WordPress Agency

VAdvancement thanks to state-of-the-art technology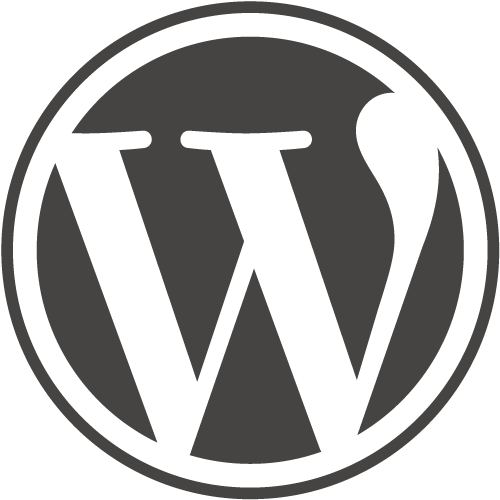 With more than 66 million installations and a market share of 66%, WordPress is one of the most successful content management systems in the world. Rightly so, because it offers a perfect basis for most websites which we can customize extensively. Thanks to the more than 25,000 free open source plugins / extensions (+ several thousand commercial extensions), some of which we developed, WordPress is perfectly suited to implement even complex websites or functions. Existing plugins can have a positive impact on development costs.
As a WordPress agency in Berlin, we have specialized completely in WordPress over the past couple of years. WordPress is a secure, low-maintenance and flexible for us, developers, to work with. And you as the client, get a simple yet comprehensive system to administer all your website content.
Compared to many other systems, WordPress is very easy to use, but at the same time offers the possibility to display and edit extensive and complex data well. Thanks to the continuous development of the system, it is comparatively safe and has a technology that is up to date.
We specialize in the development of WordPress websites and extensions and can offer you an extensive portfolio of services. Further information you can find on our Services page under the category WordPress developers.
What is WordPress

Content management system for web pages
WordPress is a free software (Open Source) enabling you to manage the contents of a website (texts and multimedia content). It is particularly well suited for creating and maintaining a weblog, as it allows each post to get assigned a freely definable category—a corresponding navigation element gets automatically generated. With functions for creating static pages and other content types, WordPress has become an all-round CMS for virtually any application.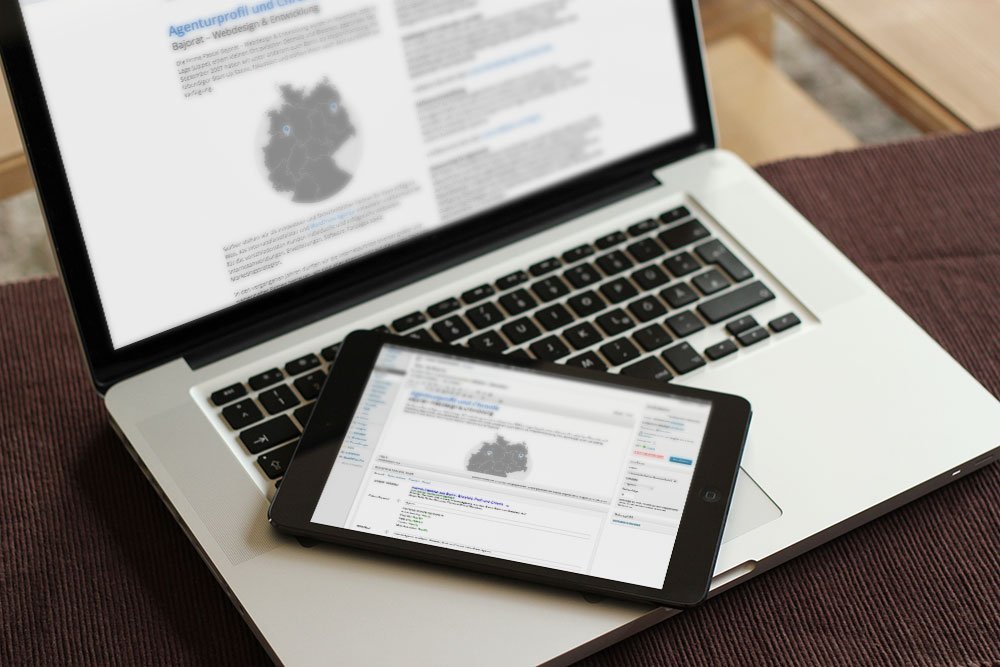 WordPress offers a system for comments which admins can audit before publication, central link management, management of user roles including rights, and external plugins. All this makes WordPress a full-fledged and comprehensive "content management system." Those who do not need the extra functionality can run WordPress with a default setup.
Thanks to the different user roles, the auditing system, and post-locking functions, the system is ideally suited for building larger websites, even with multiple employees in development at the same time.
We will be happy to advise you whether WordPress is the right content management system for you: