As a tax consultant new mandates daily win without additional acquisition effort
Web design & online marketing for tax advisors: Find out in our strategy talk how you can win new client inquiries for your specialist area with us, without having to rely on recommendations.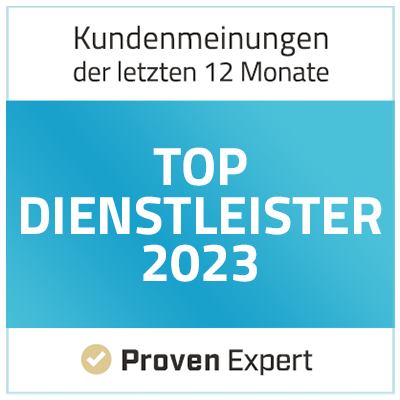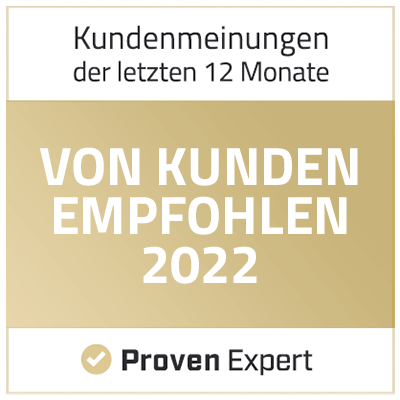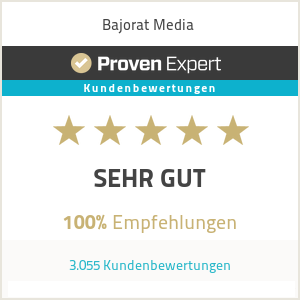 Why should you choose us?
With us, you as a tax consultant or tax office win new clients and achieve more valuable contacts. No matter if web design, programming or online marketing: Our experts bring your tax office / law firm forward with the right ideas and proper thrust.
Qualified inquiries from potential clients
All clients who come to you through our work will have legitimate interest in your performance.
Specific requests for your areas of expertise
Our strategies ensure that you receive exactly the right requests for your specialization and areas of expertise.
Targeted and foreseeable results
Our experience in the industry allows us to anticipate results and offer you the best solution.
Frequently asked questions
What is important for a good and professional tax advisor website or what kind of costs do I have to expect? We are happy to answer your questions:
What is important in a good tax consultant homepage?
Good web design transports the value of your services to the Internet and strengthens your reputation, creates trust. Your Internet presence decides on the famous first impression. It is important to take advantage of this opportunity.
Furthermore, the success of your website stands and falls with the right content concept: Only if potential clients find what they are looking for and feel picked up, only then will a potential prospect also become a client.
What do you need from me to create my website?
If you already have a logo, images, employee portraits or texts, send them to us at the beginning of the project. We will do the rest and you will admire the result at the end.
You have neither logo nor texts? No problem! We are happy to support you with logo and text creation as well.
If you have newly established your tax office, we can also provide you with basic business stationery such as business cards or letterhead.
How long will it take for my website to be ready and live?
As a rule, we need 6 to 8 weeks from development to going live. The duration can vary and depends on the scope of your project and our current workload. You will receive a binding deadline when you place your order. We are committed to meeting deadlines.
How much does it cost to have my tax office website professionally created?
Each website is individual and therefore the price depends on the scope and features. Similar to buying a car. We have solutions for almost every budget and make your project an investment that pays off.
What are my ongoing costs for running my website?
For the ongoing operation of your website, there are annual costs for your desired domain (e.g. steuerberater-mustermann.de) and monthly costs for the associated web hosting package. Webhosting including .de domain, daily backups and regular technical maintenance of the system we can offer you from 49,- €/month. This is then an all-in package, which guarantees you the carefree operation of your website.
Websites for tax consultants and tax offices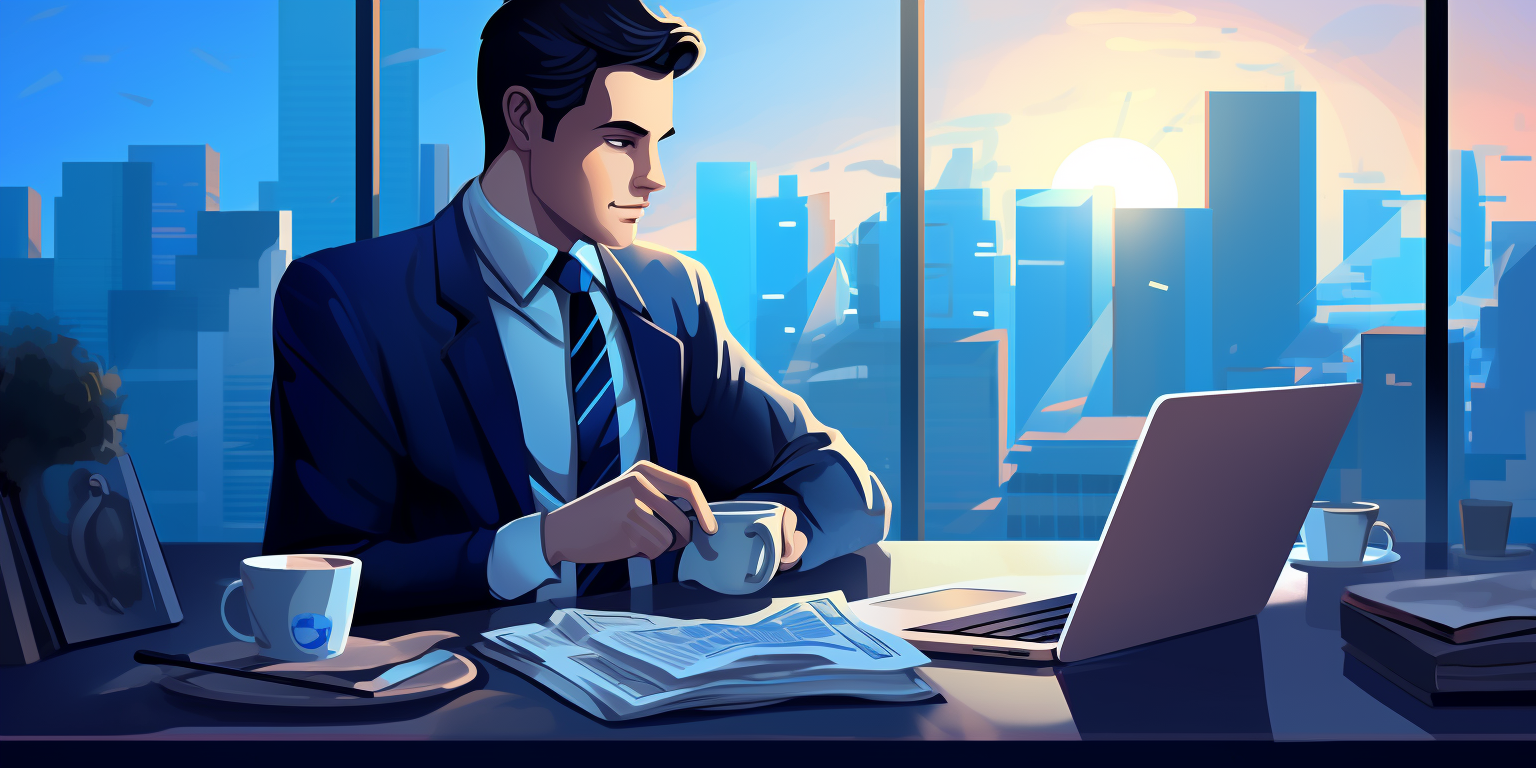 Persuasiveness in client acquisition
Many tax consultants, strong competition. Clearly thought out, clear, convincing and different from the competition. That's it. The clear line for your tax office homepage.
It should run through like the common thread and at the same time convey seriousness to a high degree. Without compromise. Because a lot is at stake. For your clients and for you. We are aware of this. That's why we put two elementary messages into the tax consultant web design. High competence and absolute authenticity.
We create for you flawless, high-quality websites with persuasive power. As a marketing tool to attract customers with maximum findability. More clicks, more contacts, more calls. Interested?
Digital reinforcement for your tax office
Almost every tax advisor search starts with Google. Without a strong web presence, you as a company are invisible. Especially when your competitors are upgrading digitally.
If you want to attract clients online as a tax consultant, there is no alternative to having your own website. This requires two things: an authentic design and a technique that helps in attracting customers. The goal: Attract as much audience as possible to your website, that's what it's all about. To you and to us. That's why we are increasingly in demand as web designers for tax consultants.
Whether it's a new website or a relaunch. Relaunch? Means: We make your existing website fit. For a contemporary, future-proof online presence. So that your website functions optimally on all devices in the long term. Whether PC, smartphone or tablet. Exactly the boost you need? We are there.
Consultation without obligation
Take advantage of our no-obligation online consultation in your tax office now and your website will be a complete success.
You control finances, we control your success on the web
You want to show what you can do. For this, you need a website that meets your expectations in every respect. The basis for this: Web designers who understand the tax consulting profession. Or, to be clear: web experts who are not creating a website for a tax firm for the first time. Like us.
Our experience is your advantage. Because that saves your time. That's why we don't just help you create your new law firm homepage, we take care of the entire package of tasks. Completely. By this we also mean that we keep to budget agreements and do not limit correction phases. And best of all: If you wish, we can provide you with marketing ideas at the same time.
The result is a professional website that you yourself are enthusiastic about and that makes your customers feel: you are the professional in tax law.
Increase awareness. Win clients!
We have made it our mission to present your reputation on the World Wide Web in an impressive way. So that you, as a tax consultant with your own office, impress on the web and are found as well as possible. On the net and on site.
We work for a top placement of your law firm website in your own city or in your favorite region. Thanks to included Search Engine Optimization (SEO). That means you'll be found on the web under industry-specific search terms. From "income tax return" to "taxes and estate planning". In plain language: We create high-quality websites for the tax industry, design focus: taxes, finance, business. Programmed and optimized for all mobile devices, whether PC, tablet or smartphone (Responsive Design).
By the way: Did we already say that? Our initial consultation is free of charge for you.
Who are we?
We are more than just an online marketing agency - we are the reliable partner at your side, because advertising is a matter of trust.
Bajorat Media is an online marketing agency with a special focus on successful marketing for lawyers, tax consultants as well as notaries.
We help our clients effectively reach qualified clients who bring the greatest possible value to their areas of expertise. 
With over 15 years of experience in online marketing, we have broad industry experience and have already achieved great success, especially for small and medium-sized enterprises (SMEs).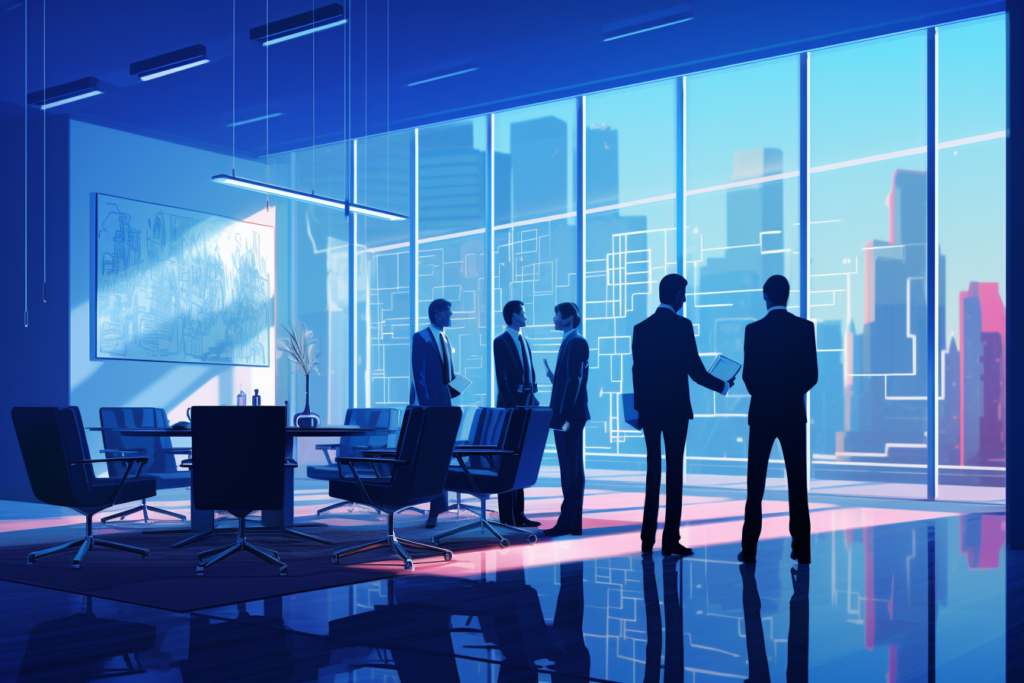 The RUA strategy
With us, you win new mandates and achieve more contacts. Whether it's web design, programming or online marketing: Our experts bring your company forward with the right ideas and proper thrust.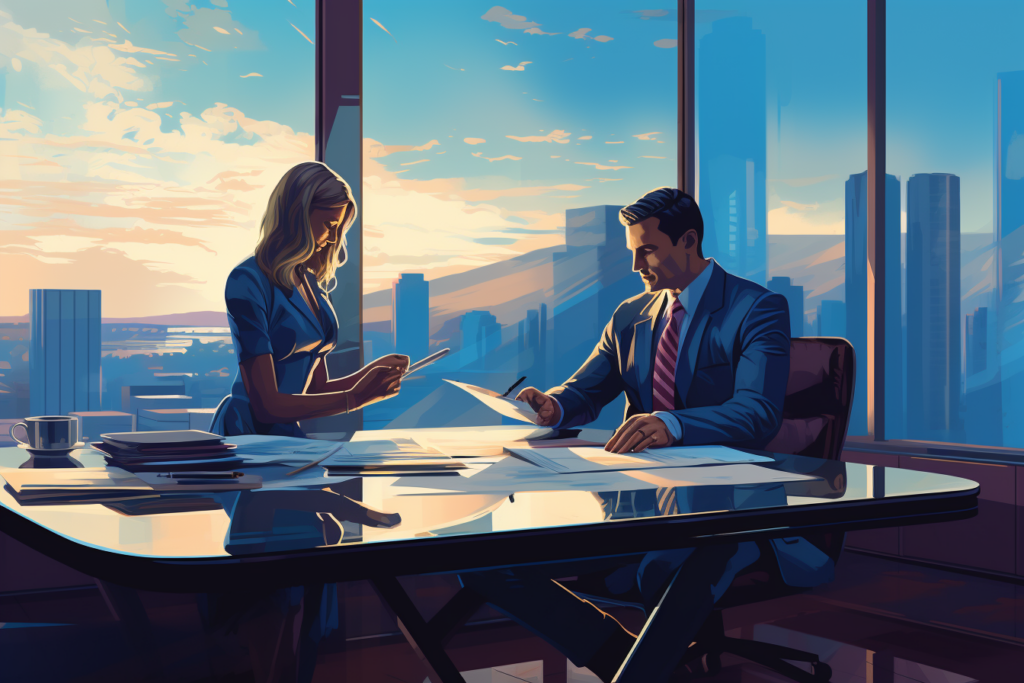 R

important mandates

All clients who come to you through us will have legitimate interest in your service.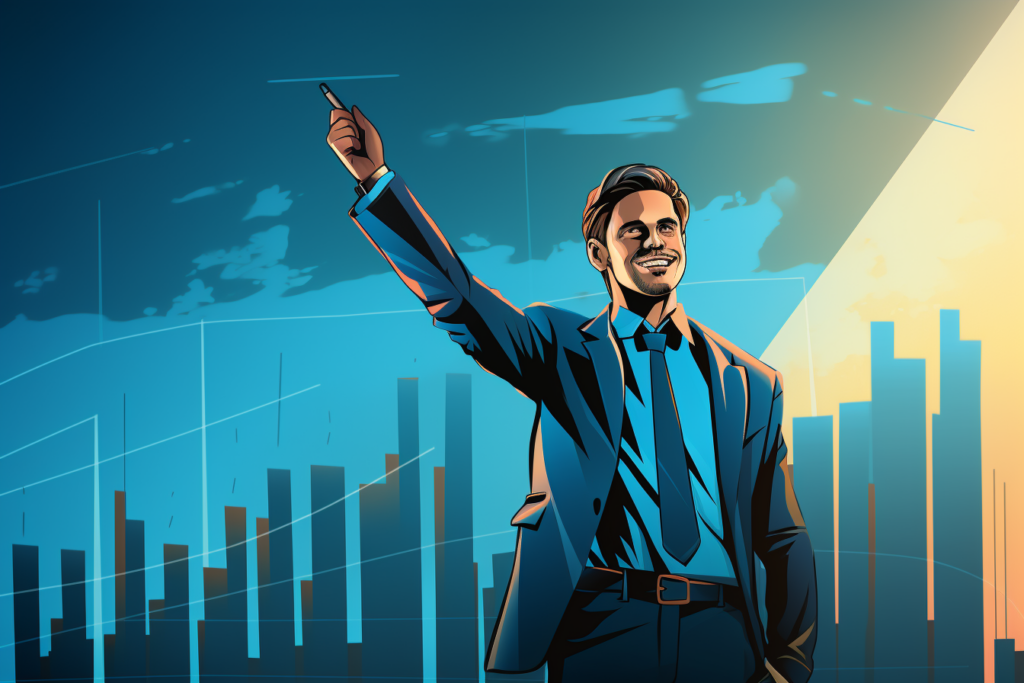 U

nvisible become

Our strategies ensure that you receive exactly the right requests for your specialization.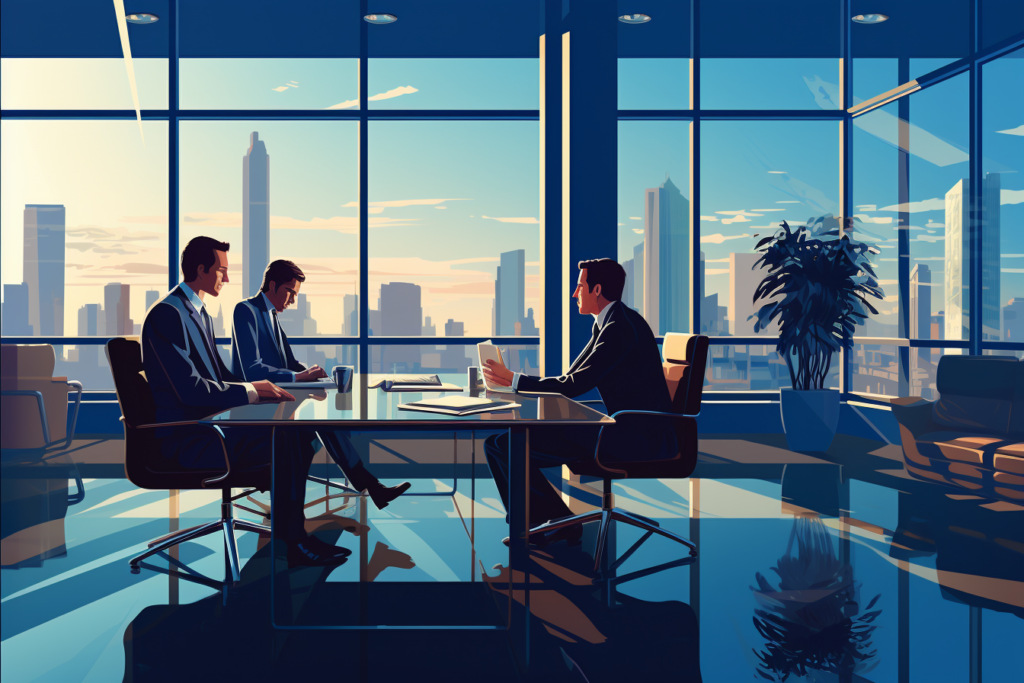 A

nquiries received

Our experience in the industry allows us to anticipate results and offer you the best solution.
Over the years, Bajorat Media Agency has received awards from various portals, partners and, last but not least, clients. With us, your project is in good hands!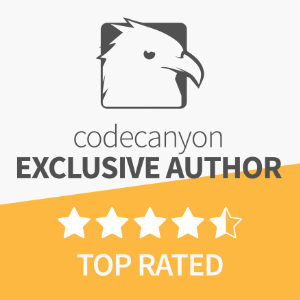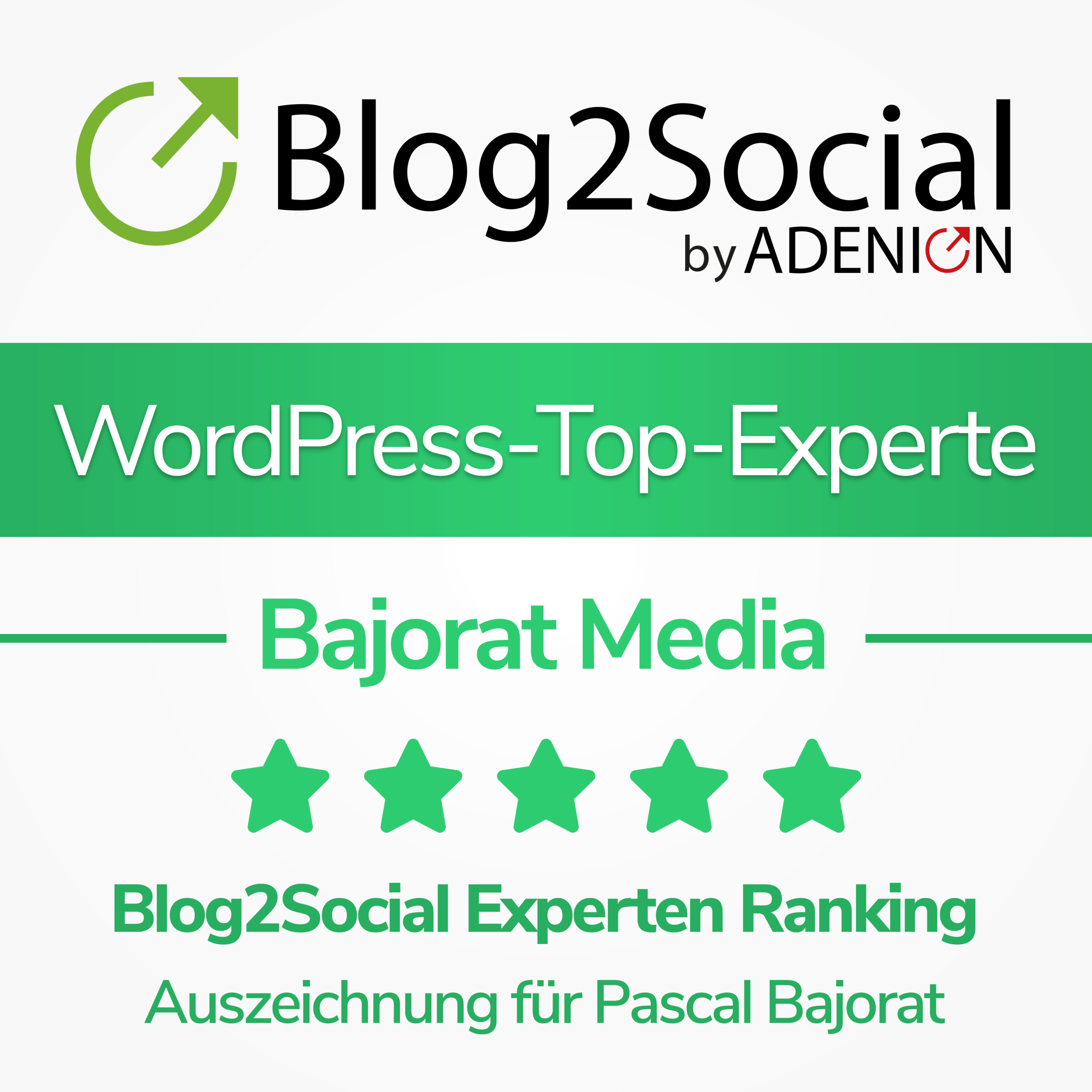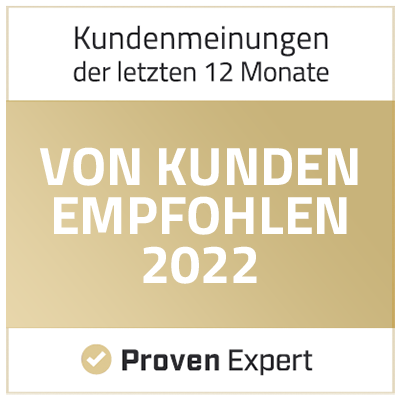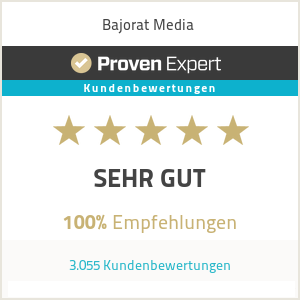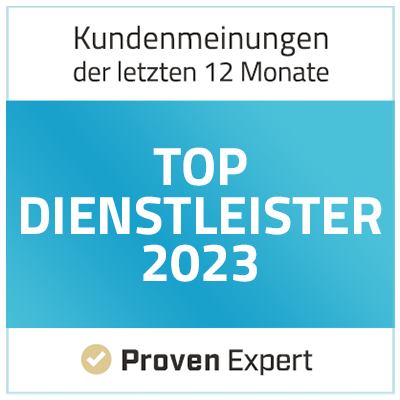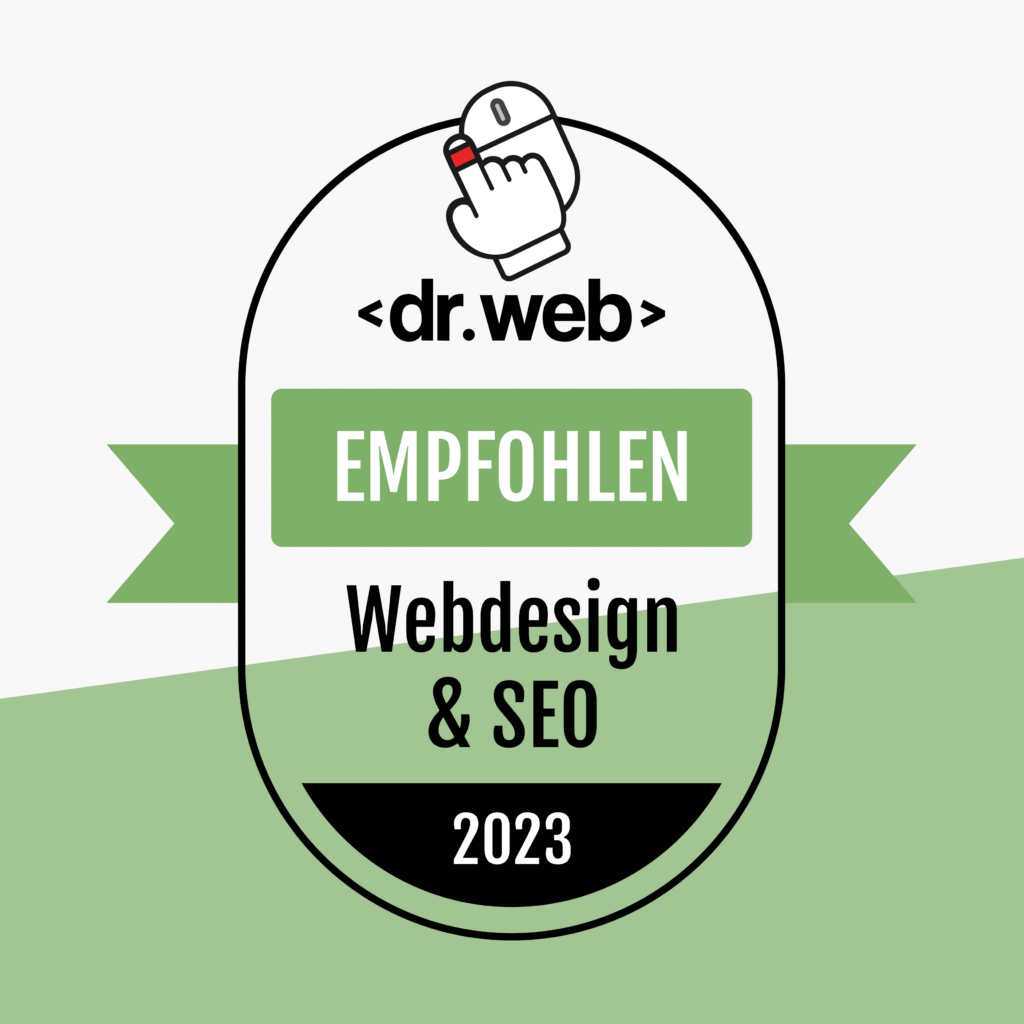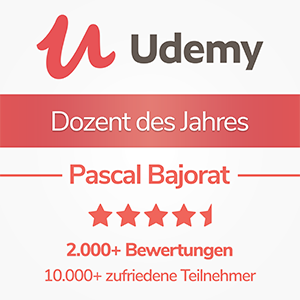 The added value for your tax office
Marketing tool, independent of office hours
As a tax consultant, you want to attract clients. Let's use the marketing tool that works perfectly on the web. A well-designed website that works for you regardless of office hours. Nowhere else can you reach a larger target audience than with your own website.
Trustworthiness and performance can be excellently portrayed on a professionally created website for tax consultants. The following applies here: The more trustworthy the overall impression, the better. The clearer the overview of services, the more likely it is that interested parties will stay on your website. And the phase of active customer acquisition via website already begins. But be careful: don't miss out on "bringing" the customer along now. The invitation to contact you at important points must not be missing now. But don't worry, you have us.
Modern information hub for tax matters
One thing is certain: tax consultants who do not have a modern Internet presence will have a hard time attracting new clients. After all, it's not only in the search for a good tax consultant that one's own homepage plays a role. A large number of taxpayers regularly use the Internet to find out about German tax law and individual tax issues.
If your website has a high information content, this conveys high competence and customer proximity. This is how you win. As a provider of information on tax matters and as a tax advisor. Online marketing par excellence. Customer inquiries predictable. Because you can control whether you are contacted as a tax consultant. On your homepage and on every other subpage. We are the specialists for this. Would you like to benefit from our combined experience? The best thing is to talk about it.
All-round carefree: One package, everything in it!
We leave no wishes unfulfilled and certainly no nasty surprises. All projects are planned with the necessary and desired components. So that there are no unpleasant surprises afterwards regarding missing components. Prices and scope are communicated clearly and transparently. With us you get everything from one source:
✔ Consulting & Support  ✔ Conception & web design  ✔ Search Engine Optimization & Online Marketing
✔ Web Hosting & Domain  ✔ Technical maintenance  ✔ DSGVO compliant website
✔ and much more ...
Let us convince you. Get inspiration.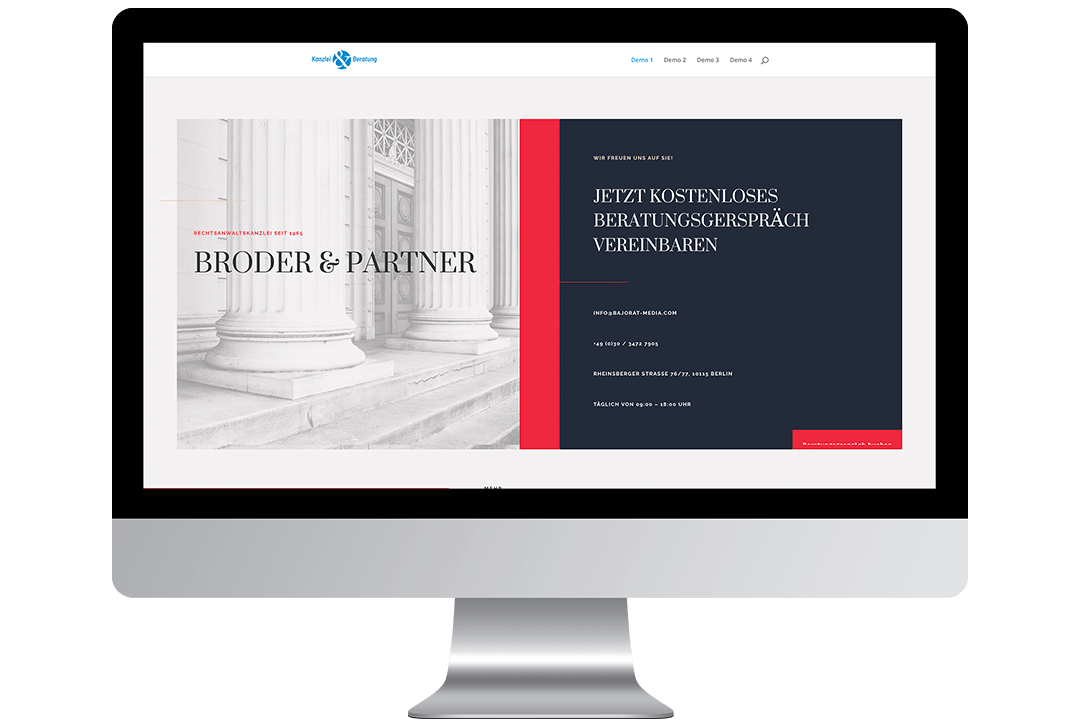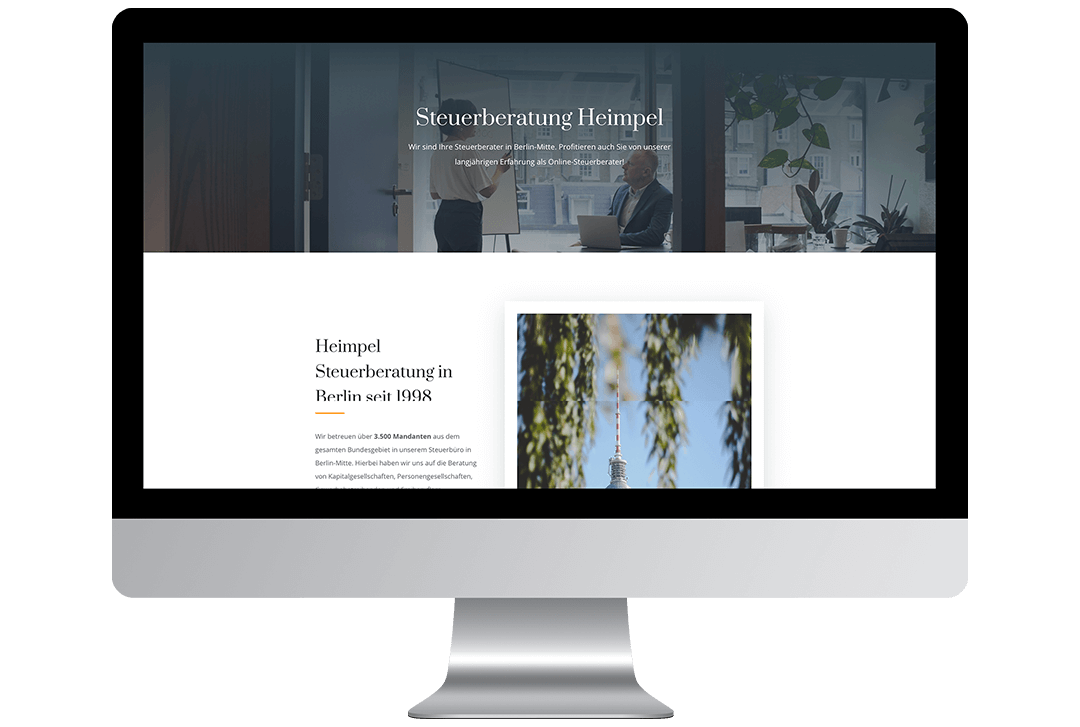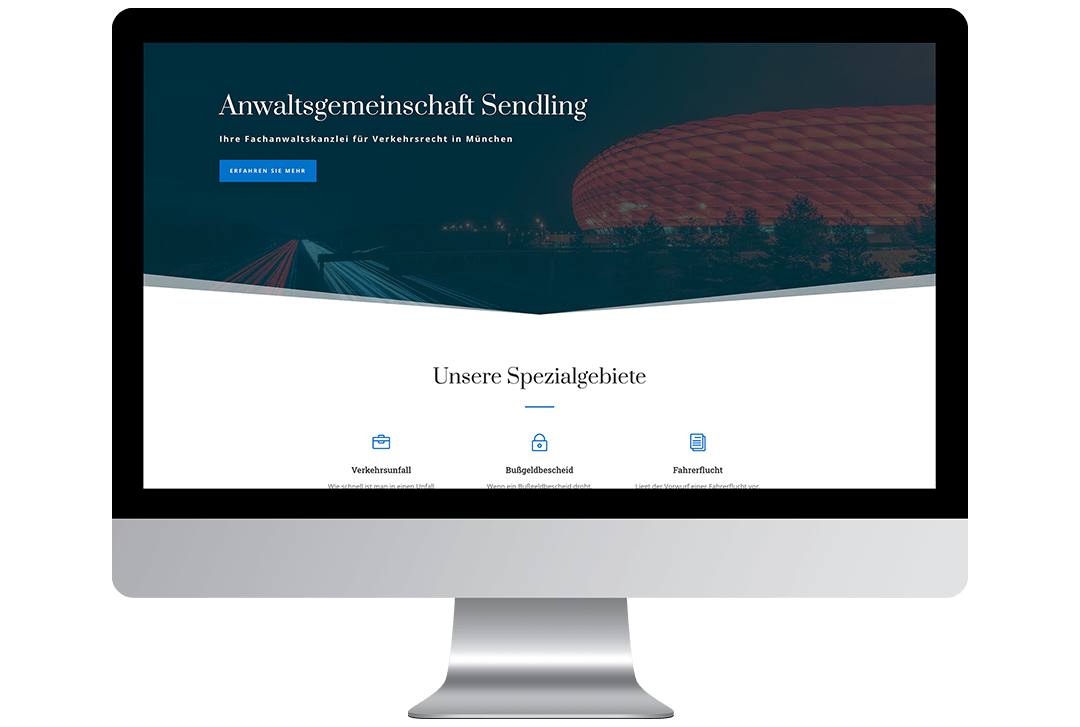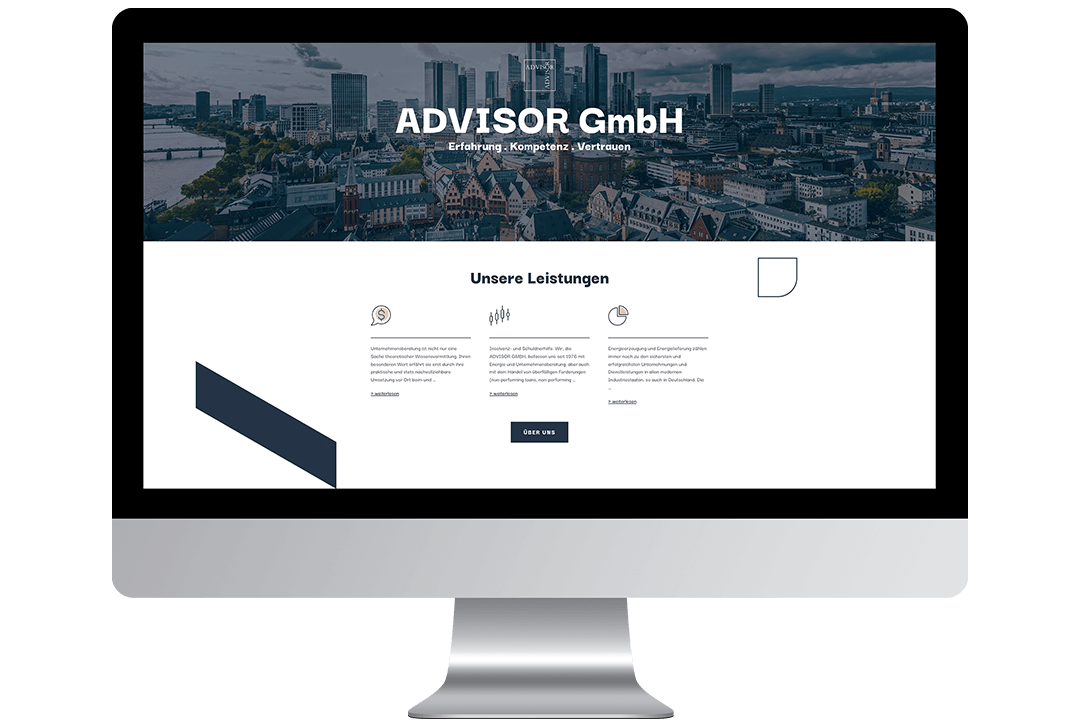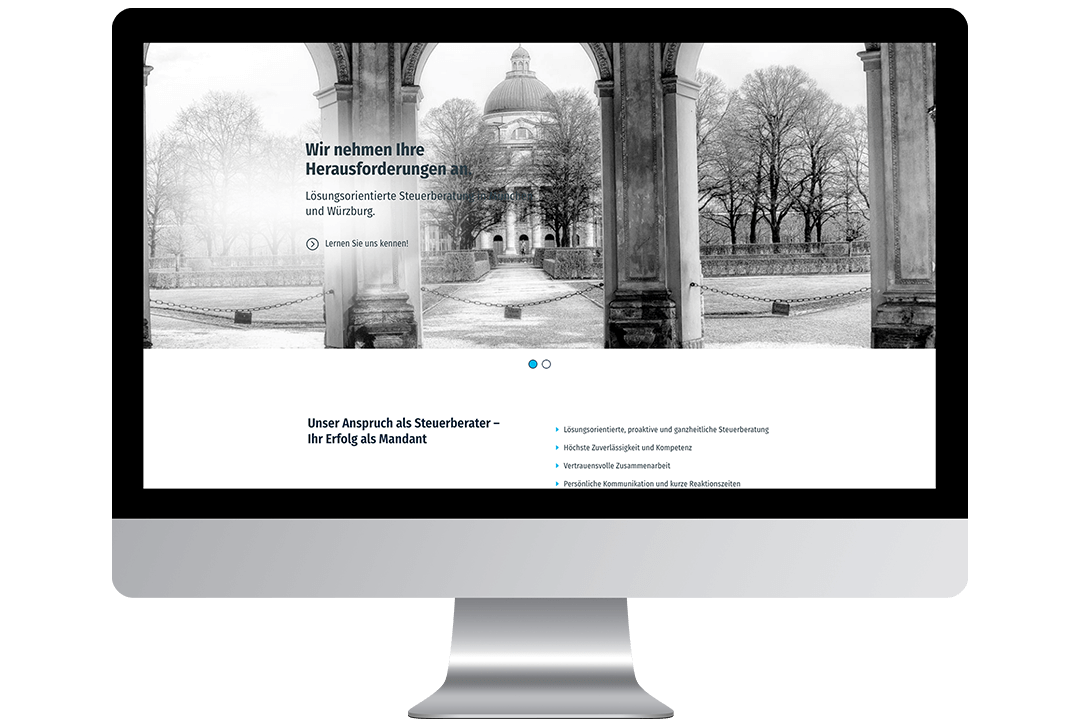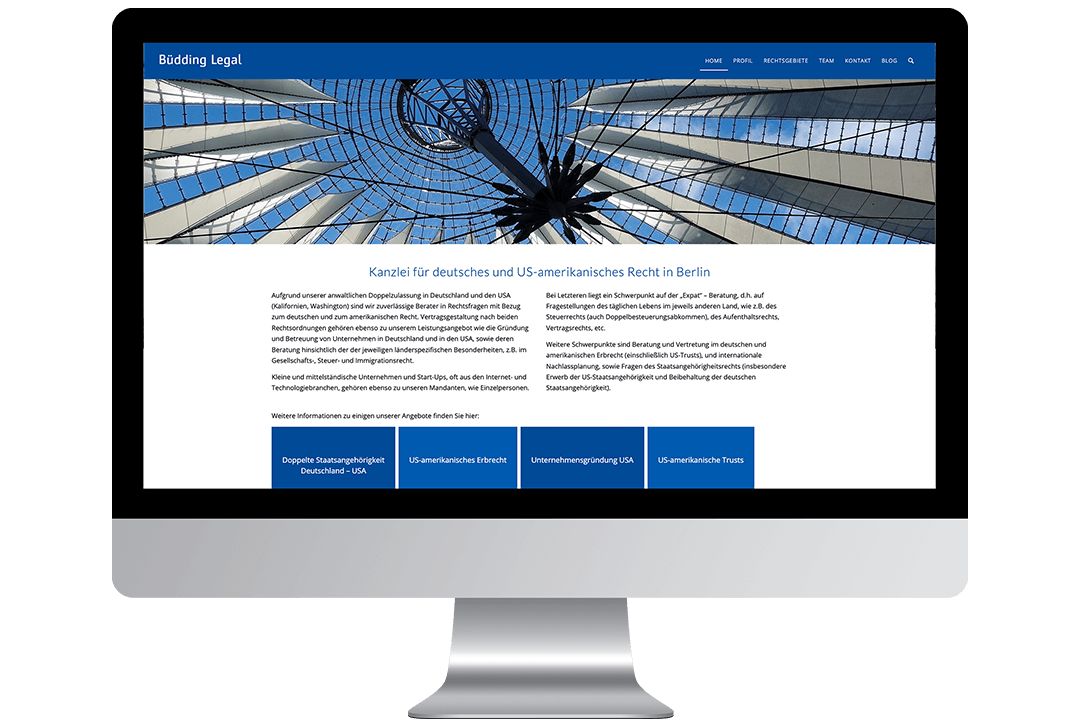 A successful website needs a professional design
The appearance of your website lets visitors immediately recognize which industry you belong to. And the content is also prepared in such a way that people can quickly find their way around.
Do you want your tax firm website to acquire clients?
Contact us now without obligation and completely free of charge! With us your website will be a complete success. We are looking forward to meeting you!