Sustainability & Marketing
Sustainability & marketing go hand in hand for us. This applies not only to sustainable marketing successes, but also to our personal footprint on this planet.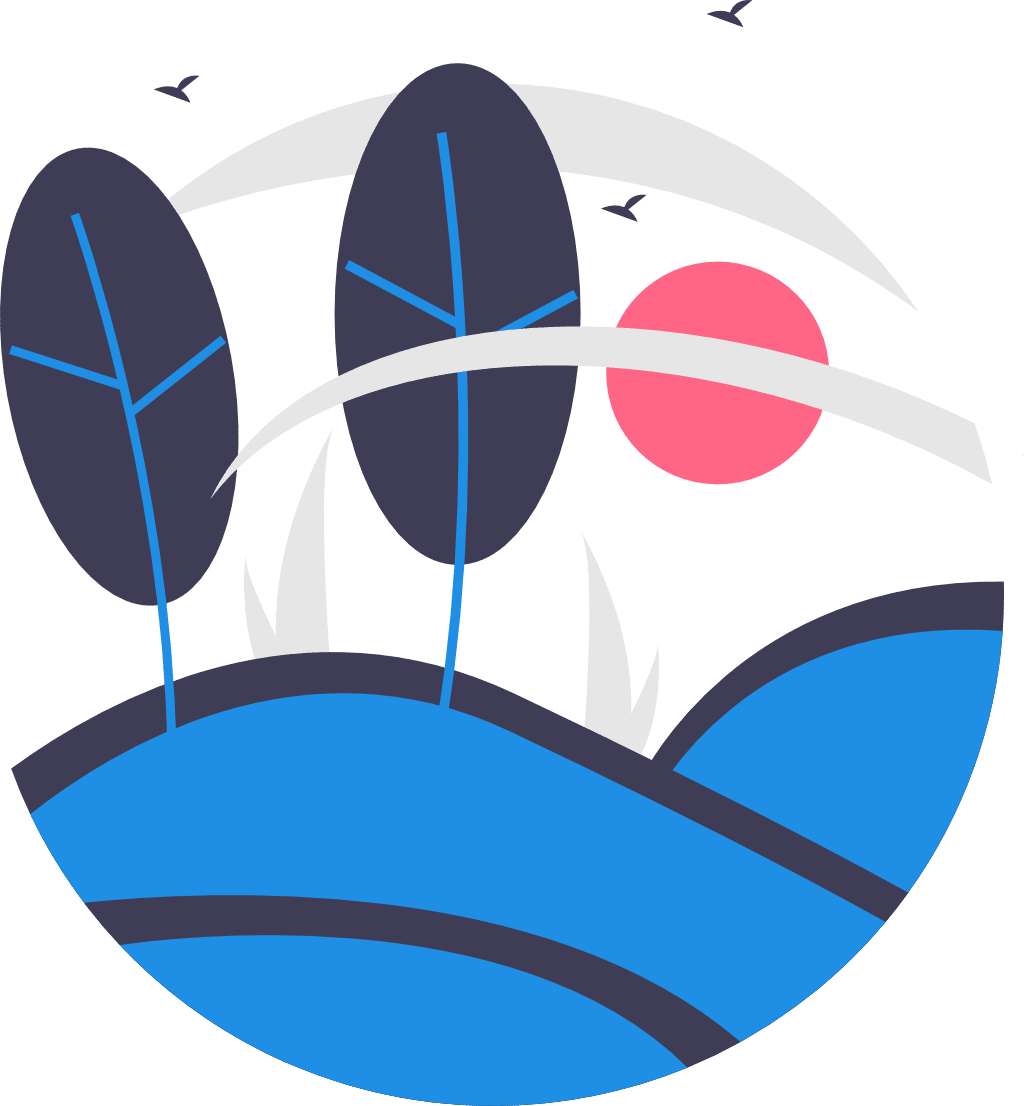 Sustainable Marketing & IT
In times of climate change, it is becoming increasingly important to act in an environmentally friendly and sustainable manner. This applies to everyday private life just as much as it does to business life in any industry. This can be realized in a wide variety of ways. Of course, implementation depends heavily on the industry and local conditions. We are also aware of this.
How can effective marketing and environmental protection & sustainability be reconciled?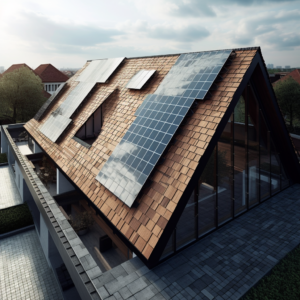 Projects in IT and marketing are sustainable when they achieve long-term success. For this, foresighted planning, complex thinking and comprehensive background knowledge are the basic prerequisites. Complex concepts with flexible design options always pay off in the long term. We therefore attach great importance to comprehensive, environmentally friendly and sustainable design of our projects. But how does environmental protection and sustainability really work for us?
We try to avoid sustainable emissions where they are controllable for us, instead of buying a green conscience by means of CO2 certificates.
In the marketing and IT sector, too, appointments can easily be made by bus, train or electric car. The latter are charged at our office via the company's own solar power system.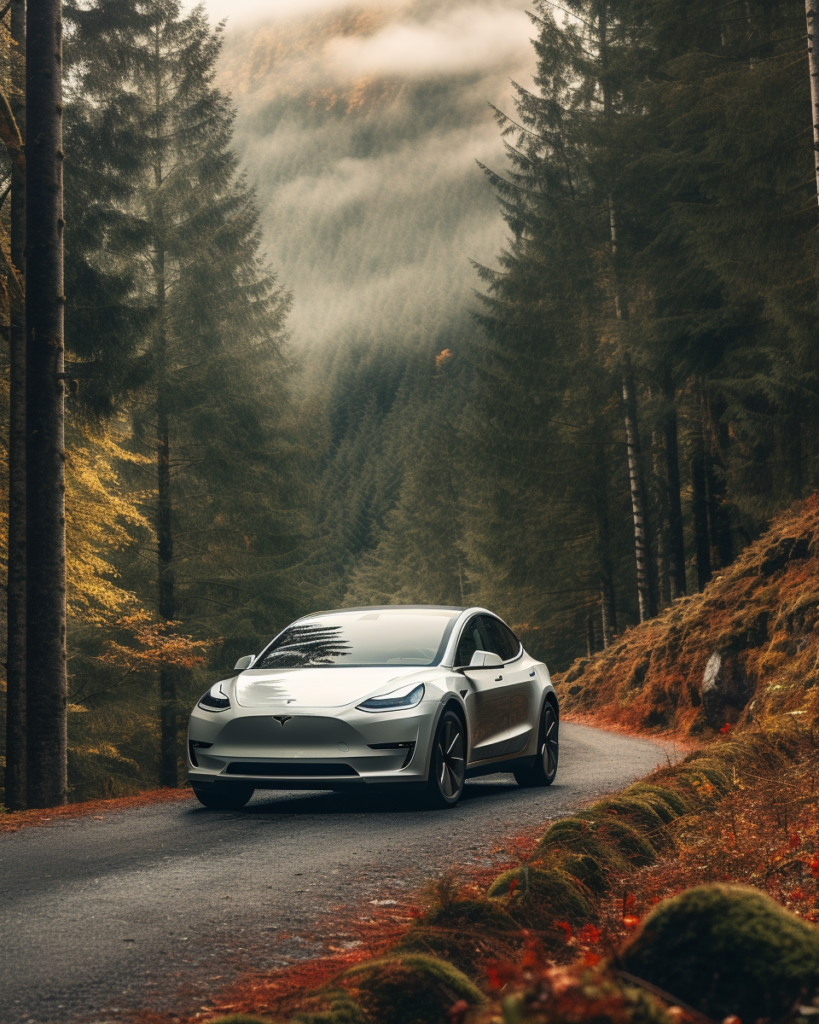 Our solar system performs a lot, but does not always have the sufficient capacity we need, for example in the winter months. During this time, we resort to environmentally friendly green electricity tariffs. Although this electricity no longer comes directly from our own roof, it was nevertheless generated in an environmentally friendly manner.
In short, having your own solar system on the roof is something sensationally environmentally friendly and sustainable. Solar power is used to power all office equipment, but also simple things like the vacuum cleaner, dishwasher or air conditioner. If the capacities are not sufficient, green electricity is simply used.
Another option for an environmentally friendly corporate culture when it comes to getting around is to use public transportation. Flights should be avoided where possible.
Sustainable from smartphone to server
As an IT and marketing company, we also need high quality and high performance servers, of course. Our powerful servers are powered 100 % with green electricity. The servers as well as electrical aids come thereby likewise pollution free and sustainably acting enterprises.
Intelligent cooling has become essential in the data center, especially in times of climate change. That's why our servers are located in modern data centers with evaporative cooling or adiabatic cooling. The use of data science and machine learning helps to optimize cooling. Of course, this also increases efficiency.
Vitualization solutions allow more energy-efficient virtual servers to be deployed. Containers improve scalability at peak load times by reducing redundancy in the operating system kernel.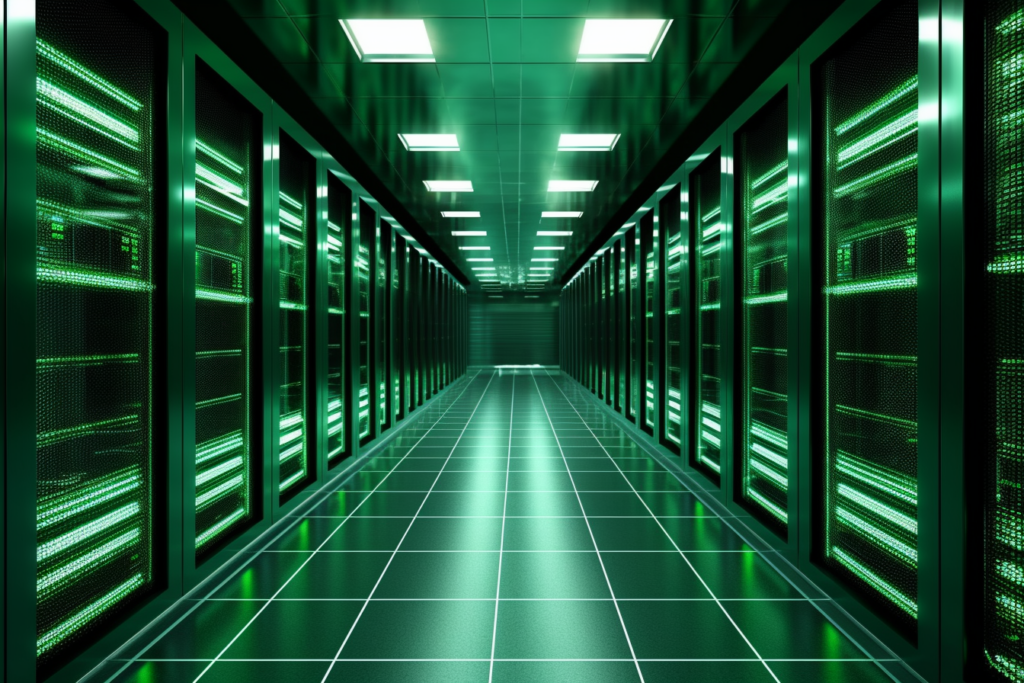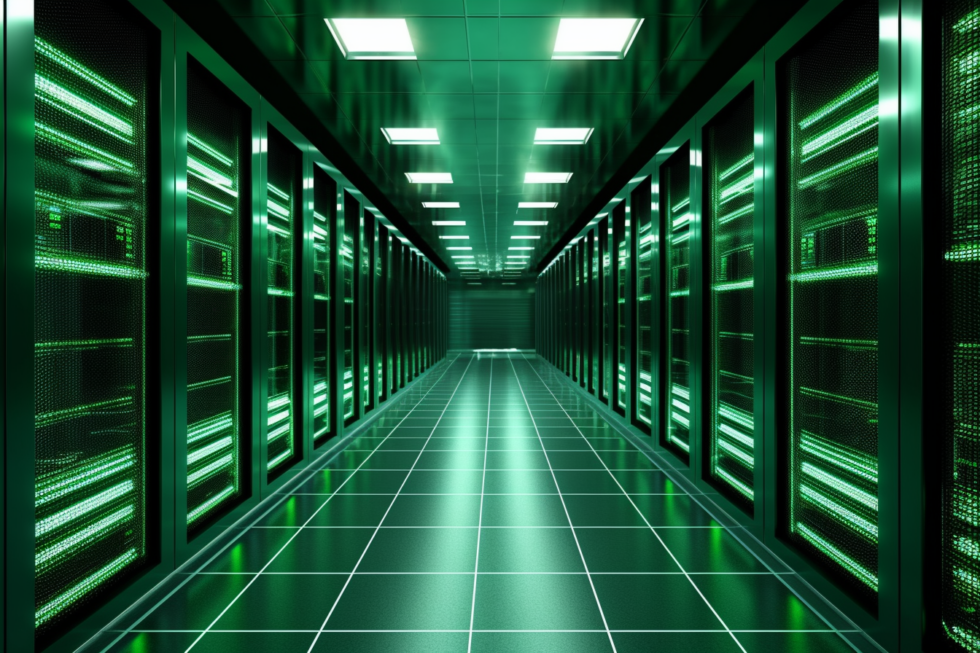 Environmentally friendly companies are of course happy to cooperate with each other. Only in this way can sustainability and environmental friendliness be guaranteed 100 %. In purchasing, of course, attention is paid to low energy consumption, high durability, high quality and recyclable materials.
Older devices are often given a second life cycle. That is, they are overhauled, tested and then offered as "refurbished" devices. Some of this hardware is also donated.
Our focus is primarily on website conception, strong design & branding as well as programming and development. Sustainability is of course also reflected in the fact that the websites are always up to date and correspond to the latest state of the art. As an online marketing agency, we implement typical marketing measures such as Google Ads or Facebook Ads, so that the sustainability of the projects ensures success even without printed ads and glossy paper.
Sustainable action is an integral part of our corporate philosophy
Sustainability is of course also reflected in the services provided by our agency. That is why we offer "everything from a single source". This ensures a time-saving and effective implementation.
Climate neutrality is an important concern for us, our employees and our partners. That is why sustainable action is an integral part of our corporate philosophy. We all want our children and grandchildren to be able to live in a world worth living in.
Every footprint counts! We therefore reduce our ecological footprint wherever possible.
We see sustainability as essential not only in terms of environmental protection. Sustainability is also reflected in our involvement in social projects. This is also part of our corporate philosophy. That is why we have had an SOS Children's Village godchild for 10 years, of which we are very proud.