Learning from professionals
Online Courses & Trainings
Learn more about the professional articles published by Bajorat Media in various magazines, video trainings on DVD as well as tutorials.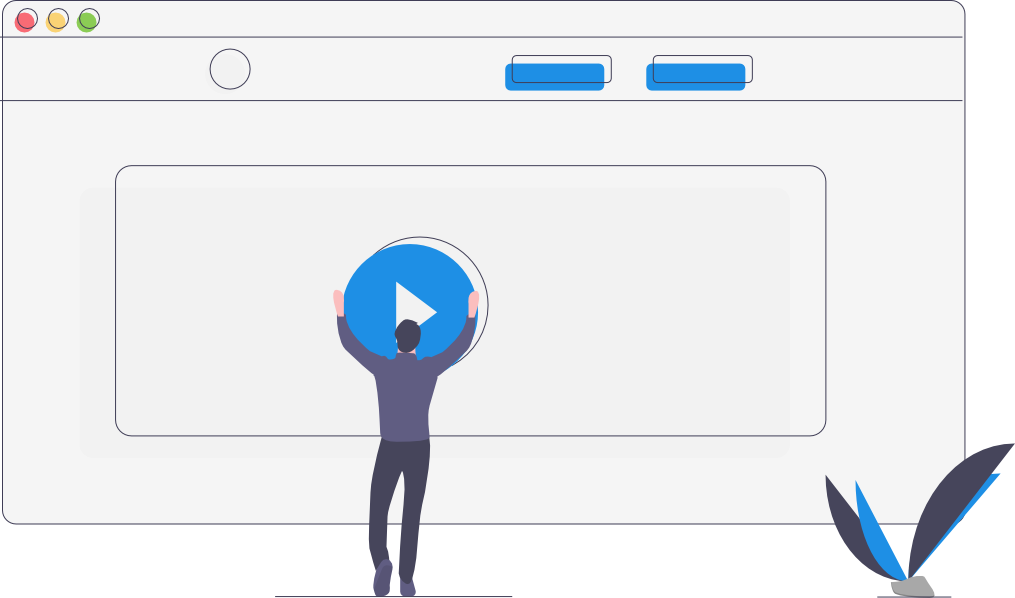 Online courses and trainings
The Bajorat Media team has developed online courses to help you create, visualize and run your own website at home. Benefit now from Pascal Bajorat's tutorials and become a professional yourself!
Do you want to take your business to the next level and build a successful website? Or are you already present online and want to attract more people and reach more customers?
Then Pascal Bajorat's tutorials and courses are just right for you! In the online courses you will learn how to build your site correctly, program it professionally and operate it successfully. The courses are aimed at businesses, agencies, media professionals and self-employed people alike.
WordPress Complete Course: Learn all the steps from creation to setup and maintenance of your own WordPress website. Online course with free premium theme and course community.
In this complete course you will learn the step-by-step implementation of a complete website with Bootstrap 4 and all related components.
Sass / SCSS is the most mature, stable most used and most importantly the most comprehensive CSS extension / stylesheet language in the world.
Bajorat Media: Expertise for 15 years
Learning from the pros: For more than 15 years, Pascal Bajorat and his dedicated team have been developing online courses and tutorials for the continuing education of their customers - more than 15 different courses have been created over the course of time.
While the first courses were still released on DVD, published through publishers and sold in stores, the Bajorat Media agency quickly adapted to the rapidly changing and increasingly digital world. The experts at Bajorat Media specialized in online courses - from then on, customers could get started and expand their knowledge at any time.
Today, Pascal Bajorat and his team still offer online courses. Currently, you can choose between three different courses and give your business more thrust with the knowledge of professionals: