Bajorat Media | Blog
Would you like to learn how you can reach new customers and increase your sales through targeted web design & online marketing?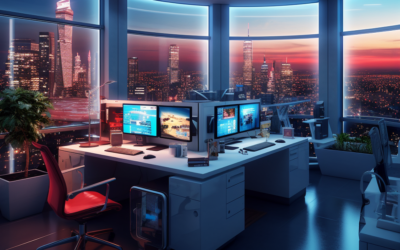 In the age of digitalization, there is immense potential in the automation of processes using artificial intelligence (AI). At the heart of this development is the goal of making business processes more efficient, reducing costs and...