Bajorat Media | Blog
Would you like to learn how you can reach new customers and increase your sales through targeted web design & online marketing?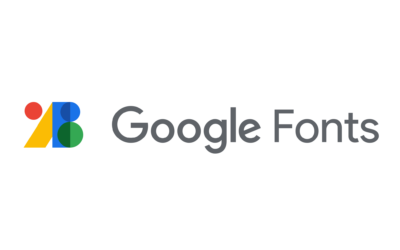 In this article we would like to give you all the important facts about Google Fonts and the GDPR and explain what you need to consider. This concerns both the ruling of the Munich Regional Court, options for checking whether Google Fonts are used on your...