Our services
Web design, programming, social media marketing or WordPress developer for theme creation, plugins & widgets.
Need help with online marketing and with your website? Our dedicated expert team of online marketing specialists, web designers, SEO experts, WordPress developers and programmers has just the right know-how for your project!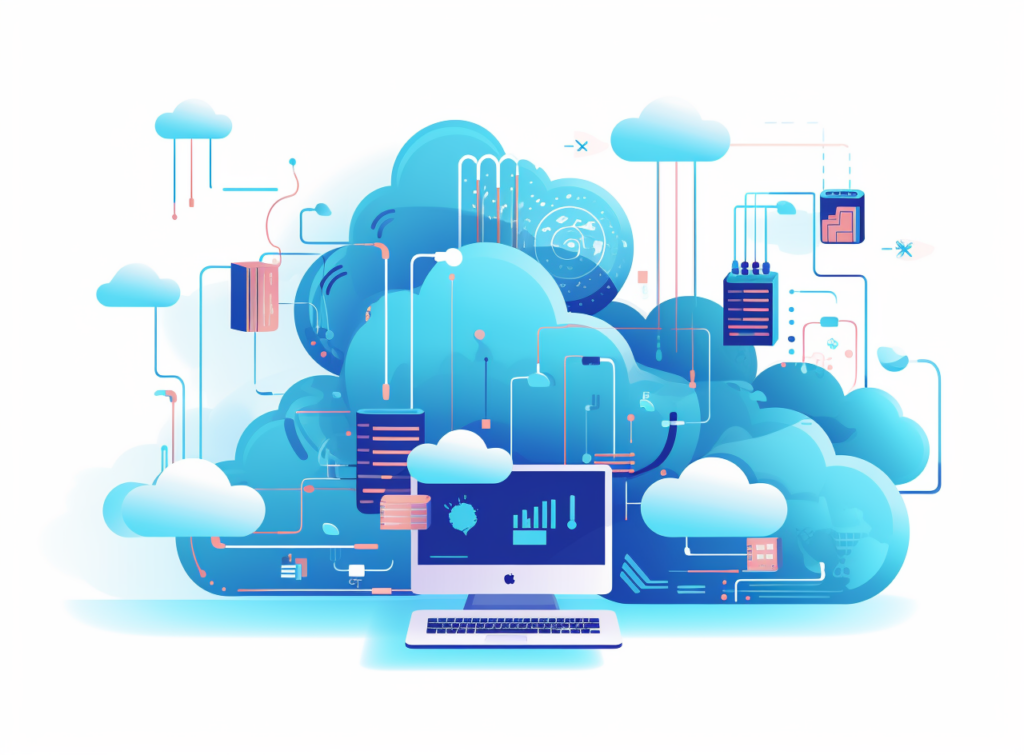 Our agency services
Web design and WordPress development
Are you looking for the necessary "kick" for your business, fresh ideas for your web design or a way to finally reach new customers and target groups? We are an expert team of online marketing specialists, web designers, WordPress developers and programmers. Each an expert in their respective field.
We stand for effective and fresh solutions at fair conditions, because the first impression has no second chance.
As a full service Online marketing agency we accompany you from the planning of your project over the creation of the web design, up to the development / programming as well as subsequent marketing by means of Google Ads, Facebook ads or organically by means of search engine optimization.
We support you with the new development of your projects as well as with existing projects, which we like to breathe fresh air into with creative ideas.
Web design, WordPress development, SEO, and much more.
We specialize in comprehensive full-service solutions in online marketing, web design and WordPress development / programming and are happy to offer you a comprehensive all-inclusive package or individual services tailored to your needs.
A website should not only look good, but fulfill goals. We provide a web design with which you not only reach your customers, but convince them sustainably!
We make sure your website looks good everywhere, whether PC, tablet or smartphone. Using Responsive Web Design we can optimize for all devices.
Whether you are a WordPress developer or programmer, whatever you want to call our tekkies, if it has to do with WordPress we can solve it!
We take over the selection of the right advertising channels, setup of the campaigns (e.g. for Google Ads) and also take care of the constant optimization and evaluation.
To attract customers you need to be visible: Our experts ensure that your website is found correctly by the Google algorithm and played out to many users.
Whether you want to sell virtual or physical products, with our online store and WooCommerce expertise, we'll make sure you get decent sales.
WordPress Developer in Berlin & Lippe
Theme creation, plugin and widget development
The OpenSource CMS WordPress is one of the most popular systems of this Internet era. More than 66 million websites are based on WordPress, this corresponds to a market share of about 66%. This makes it one of the most important and best systems in the field of content management systems (content management for websites & online stores).
With millions of downloads daily and a large community, WordPress enjoys a very high acceptance and popularity not only among developers and programmers but also among end customers & users.
The reputation of being only suitable as a blog system has long been left behind by WordPress. It is suitable for all types and sizes of websites and is an excellent basis for all websites, online stores or web applications due to its easy extensibility and stability.
We as WordPress agency in Berlin have already specialized in the system quite a few years ago. All colleagues are experienced WordPress developers and programmers with several years of experience.
Over the last 15 years, we have developed every conceivable solution with WordPress. From individual themes for corporate websites, to extensive online stores (WooCommerce), to more complex plugins and web applications.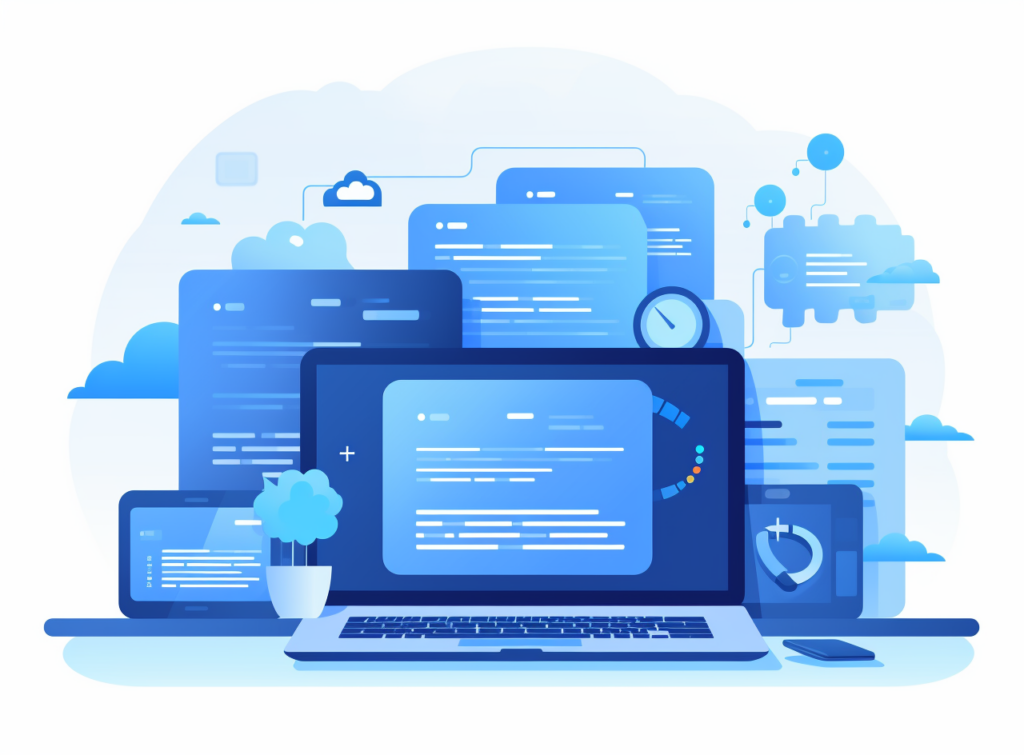 Were we able to arouse your interest or do you have any questions about our services? Then please feel free to contact us.
Over the years, Bajorat Media Agency has received awards from various portals, partners and, last but not least, clients. With us, your project is in good hands!