Agency profile and chronicle

Bajorat - Web Design & Development
The company "Pascal Bajorat – Web Design & Development" was founded in November 2006 in Lage (Lippe), a small town between Detmold and Bielefeld. Since September 2007, we have expanded our service to Berlin, a media stronghold with a lively start-up scene, where we are available to you in person.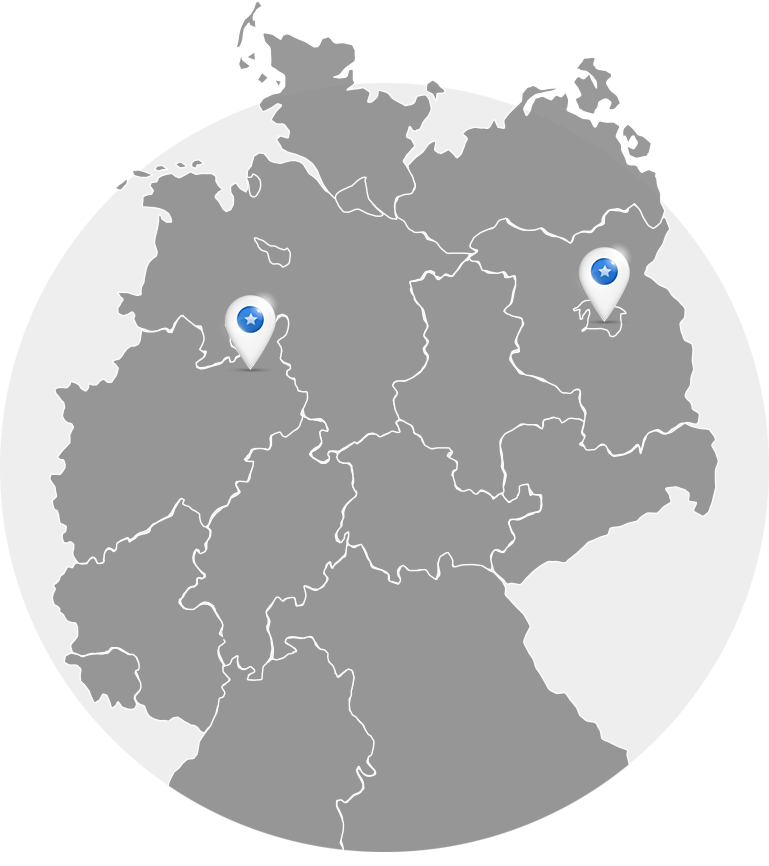 Since then we have become an innovative and progressive partner for your success online. As an internet service provider and WordPress agency, we develop and support individual and successful websites, internet applications, extensions, software, fan pages and Marketing strategies for a wide variety of clients.
Over the past few years, we have been managing the websites of various large and well-known companies. We are also proud of our startup clients, which we have supported successfully, contributing significantly to their success in the online segment.
Our agency consists of a small team of dedicated and motivated freelancers. We receive support from our extensive partnerships with national and international companies of various specializations.
Thanks to this extensive network and well-trained colleagues, we are able to realize all projects to the highest standards.
---
Services / Information

...and what can we do for you?
As a professional internet service provider, we can offer you a comprehensive full-service solution or individual services from our portfolio. Complementing our services in the field of web design, we offer the following superordinate services:
Web design for end customers and SMEs
For our private end customers as well as SMEs, we offer a comprehensive full-service solution in the field of web design. In addition to the complete creation of websites, we also develop special solutions such as WordPress plugins or optimize/revise your existing website.
» Learn more about our service on this page.
Software Development
In the course of the development processes, we constantly make new discoveries, some of which we distribute as standardized software products or release as open source for the community. Of course, we are also open to develop custom applications for you or to extend our existing systems.
» Learn more about our software and plugins.
Outsourcing for Agencies
We offer various outsourcing solutions to relieve overburdened agencies of work and to help them scale their client base. We also support agencies that focus on the print sector, helping them to pursue new business opportunities in the field of web design— we make new skills available. Together with you, we plan and develop sophisticated outsourcing strategies to make your company more flexible or to enter entirely new markets.
» Learn more about outsourcing for agencies.
Training and Seminars
Anyone working in the media industry knows how important it is to stay up to date. We try to pass on our knowledge in the form of training videos or seminars.
» Find out more in the publications section.
Print Products
To round off our full-service concept, we also offer the design of simple print products such as business letterheads or business cards to match your new website.
» Are you a founder? Click here for our Startup and Founder starter package.