WordPress CMS & Blog System
WordPress is the world's most popular and widely used CMS.
The terms "blog system" and "blog engine" in connection with WordPress are due to the historical development of the system. The goal and motivation of the developer community around the open source flagship project WordPress was once to program the "perfect blog system". Apart from definitional difficulties around the word "perfect", the supposedly ambitious goal was, according to general opinion, achieved within a very short period of time, especially in the open source area.
This fact was not taken as an opportunity to rest on their laurels, they started to expand the system to a full-fledged CMS. So it came that today numerous websites of small and large companies are based on WordPress, a modern CMS originally designed as a blog system. The WordPress community continues to grow, the number of worldwide installations, developers and community members increases daily.
WordPress has a large, dedicated community of users and developers worldwide. Accordingly, countless plugins, widgets and modules exist, most of them free of charge, so that a web application based on the WordPress CMS can be retrofitted with suitable functionality for really any scenario imaginable.
The best CMS in terms of usability and search engine friendliness
Users particularly appreciate the extremely clear and user-friendly administration interface of WordPress - no other CMS is so user-friendly, quick to learn, and intuitively understandable. Another plus for WordPress as a CMS is the search engine friendliness of the system. Search engines like Google love WordPress.
Anyone who runs a website with WordPress has an excellent starting position to achieve good ranking positions for the most important keywords within a very short time. Some SEO experts attribute this effect to a kind of blanket "face control" on the part of search engine operators, according to the motto "WordPress = quality, until proven otherwise". In fact, however, the WordPress CMS is programmed in such a way that search engine friendliness and basic OnPage optimization are virtually enforced. In principle, users can not do much wrong here.
WordPress has a well-designed and excellently documented Application Programming Interface (API) that allows developers to program optimally integrated widgets and extensions for WordPress.
PSD to WordPress
Our offer, your WordPress theme
Everything we call WordPress developer and agency for our "PSD to WordPress" work, are your finished screen designs as PSD, PNG, or AI file. Our highly specialized team of developers first converts your image files as a modern, table-free HTML5 / CSS3 - template, followed by the WordPress programming. By adding WordPress-specific program code to the existing template, the ready-to-use WordPress theme is created. After a short processing time you will receive the WordPress installation package from us. With a few clicks in the WordPress backend, the new WordPress template can be activated.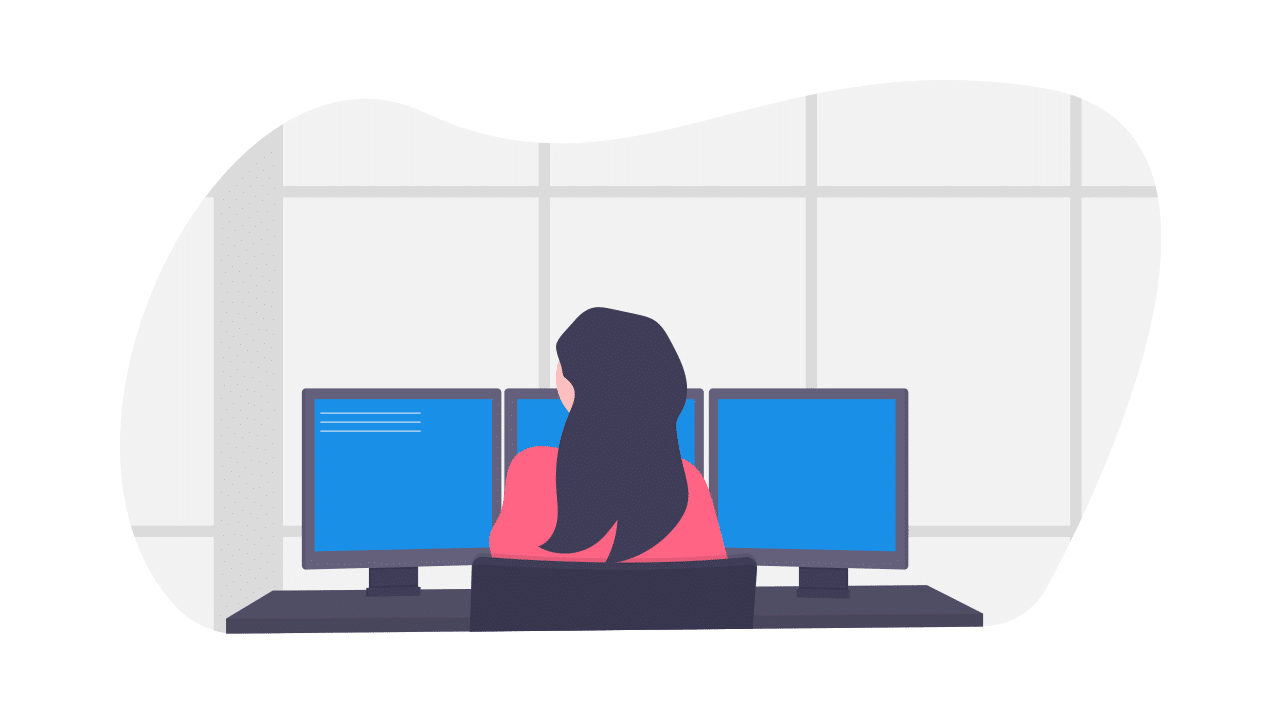 WordPress Theme Development from Berlin
For better orientation of our customers, in the following section we place our role in the context of a typical web development project: When a new web project based on CMS is to be created, in most cases the following development process is followed:
1) Development of a requirements specification or requirements catalog. First of all, the requirements regarding the goal and functionality of the web project must be specified, taking into account the preferences of the target group to be addressed as well as the company's own marketing and sales strategy. These considerations are the basis for a suitable screen design, on the basis of which the CMS template programming takes place.
2) Development or purchase of a suitable screen design based on the existing CI / CD manual. Screen designs are images of a website created by graphic and media designers that specify layout (including instructions on dimensions, alignment and text flow) as well as visual elements and formatting.
3) Implementation of the screen design as a template (HTML5 / CSS3 source code) The purpose of these templates (= website templates) is to commission them once from an agency and thus specify all the essential design elements and the layout of a website. Once these things have been defined, internal editors without programming knowledge or design talent can manage the content of the website without having to worry about design or programming. At this point, it does not matter which CMS is ultimately used for template programming.
4) Customization for a specific CMS. Once the HTML5 / CSS3 - template is ready, the template can be customized and optimized for use with a specific content management system via programming and integration of CMS-specific source code.