About the agency
Prices / Costs
What does web design, programming or WordPress development actually cost and how is it charged.
We explain the prices and costs of a web project!
Prices in web design & web development
What you need to know about costs and billing
We plan, design and technically implement every single project individually and according to your objectives. You will also always receive a customised offer from us to match your individual projects.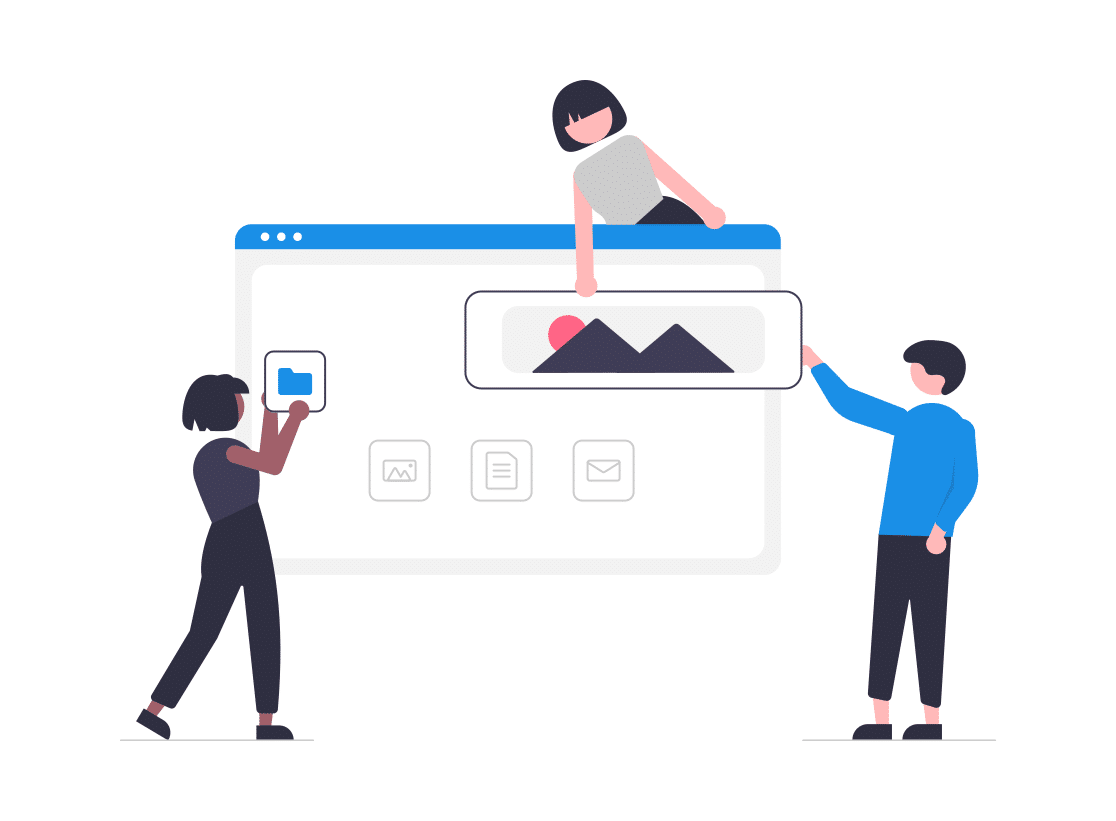 Depending on the requirements and scope of your projects, we offer different pricing models:
Fixed price
For clearly defined tasks and a manageable scope, we are happy to offer you a fixed price quote. Fixed prices also apply to our standardised products, software or licences.
Hourly rate / dailyrate
For tasks that are not quite clearly defined or work that corresponds more to an ongoing process, we offer billing according to hourly rate / daily rate. Of course, we will be happy to provide you with an approximate KVA in advance in order to determine the expected costs.
Maintenance and service contracts
For longer maintenance of websites or applications, we offer you corresponding maintenance and service contracts. Together we define a budget and a term as well as the tasks that will be implemented during this time.
For the simple maintenance of website content without any programming or design services, we offer a reduced hourly rate and package prices when booking fixed hourly packages over a longer term.
---
Free initial contact
To help you choose the right agency and give you an idea of the possible costs, we offer a free initial consultation on your planned project as a free service. 
What does web design / WordPress development cost
The costs for web services are very difficult to generalise, as each project is implemented individually and according to the objectives and ideas of the respective client.
Service providers who offer you low flat rates of a few hundred euros usually work with the same templates and offer little scope for individualisation or special services. However, since we specialise in precisely this area, you will always receive an individual offer from us for your planned project.
Why the budget is an important factor
The cost of internet services can be compared to some extent with watches, at least to illustrate the price structure.
You can buy an expensive Swiss luxury watch or a simple and inexpensive watch from a popular fashion brand. You can read the time on both watches, so on the surface there may not be much difference, but under the bonnet, or in other words, the movement is where opinions differ. Here, the movement of the simple watch cannot compete with the fine movement of the Swiss luxury watch.
It is similar in the web sector. A website can be fundamentally different from other sites under the bonnet, i.e. in the code, in terms of optimisation, performance, comfort of editing options, etc., even though it may even appear similar in terms of its interface or design.
It is therefore helpful for us to receive a budget from you, so we can find out exactly which services make sense for you and which do not, or whether, for example, a standard product with a few compromises is more suitable for cost reasons than a completely individual implementation of a function.
We don't want to force the luxury watch on you if you don't really want it, and by specifying an appropriate budget you help us to get the best out of it.
We are also happy to help you determine a sensible budget if the decision on a corresponding sum is still open.
Have we aroused your interest?
Let us tackle your project together!