Pictures say more than a thousand words. In addition to unique content in the written word, videos and images have established themselves as an important stylistic device in online marketing. Moving images have long been an integral part of any content marketing strategy that is geared towards success and oriented towards the needs of the target group. Especially in the case of complex topics or products that should encourage emotional decisions, the visualization of content is advantageous. The important thing here is that the user "recognizes" himself and, through the pictorial representation, gets the feeling that the offer solves his problem. Awareness and popularity can be sustainably increased by moving images on an emotional basis.
Visual and graphical content increases click-through rate
A video, a picture, or a graphic breaks up the content and prevents long - uninterrupted - content from leading to an attention deficit. Reading behavior on the Web differs significantly from physical reading in a book or newspaper. Another aspect that speaks for the orientation towards pictorial content is the fact that statistical results confirm the click rate increase. If a blog post is designed with an image or an embedded video, it will be accessed much more often than the same article in which visuals were omitted. Your traffic can increase by more than 90 percent, and the engagement of your target audience increases by an impressive 37 percent. From your own behavior during searches on the web, you can understand the impact that pictorial content has on the willingness to click and thus on the success of a page.
However, not all video is created equal. Thematic relevance, the right format and compression for short loading times on all devices form the foundation.
The quality in visuals is crucial
When we talk about image and video quality today, we no longer think of pixelated or blurred images. That is a thing of the past, which means that other segments are now on the agenda when it comes to quality. Even smartphones can be used to shoot videos without any loss of image quality. But beware: DIY video and photos are rather unsuitable in content marketing. What is sufficient for private blogs and websites is not enough for professional online marketing and tends to achieve the opposite result. The image quality, both static and moving, should be created with respect to the following factors.
Image content needs an appropriate format that is compatible with all operating systems.
Compression must promote a loading time below 3 seconds.
The right embedding in the text is decisive for the attractiveness.
Thematically relevant means that the content and placement on the website must match the core written message.
Emotions are trumps!
Even with little attention, the material must provide solutions.
The ultimate quality detractors are long loading videos that are riddled with integrated advertising and do not match the written content.
Individuality and personalization for image gain
Let's be honest. Cat and children's videos are cute, of course, but they are also already on the web in manifold versions. Therefore, in these areas it is hardly possible to highlight your unique selling point and create unique visualizations. Creativity and the search for a niche pay off. Even if your company does not operate in a niche and your product has mass appeal. Customization, i.e. creating unique videos and images, makes an important contribution to your image gain and acceptance by the target audience. It has been basically proven in the past that completely new and unconventional ideas increase the click-through rate and lead to lively sharing of the content. You should consider personalization with the same attention. Only if a visitor feels personally addressed by your video or an image and taps into added value for himself, your Content strategy be successful. There is a lot to consider, so planning, creating and publishing visualized content is a huge challenge. In the run-up, there is research to be done with competitors and, after publication, the continuous tracking of success. Those who rely on "selfies" usually reap rather sporadic attention and do not use their available resources comprehensively.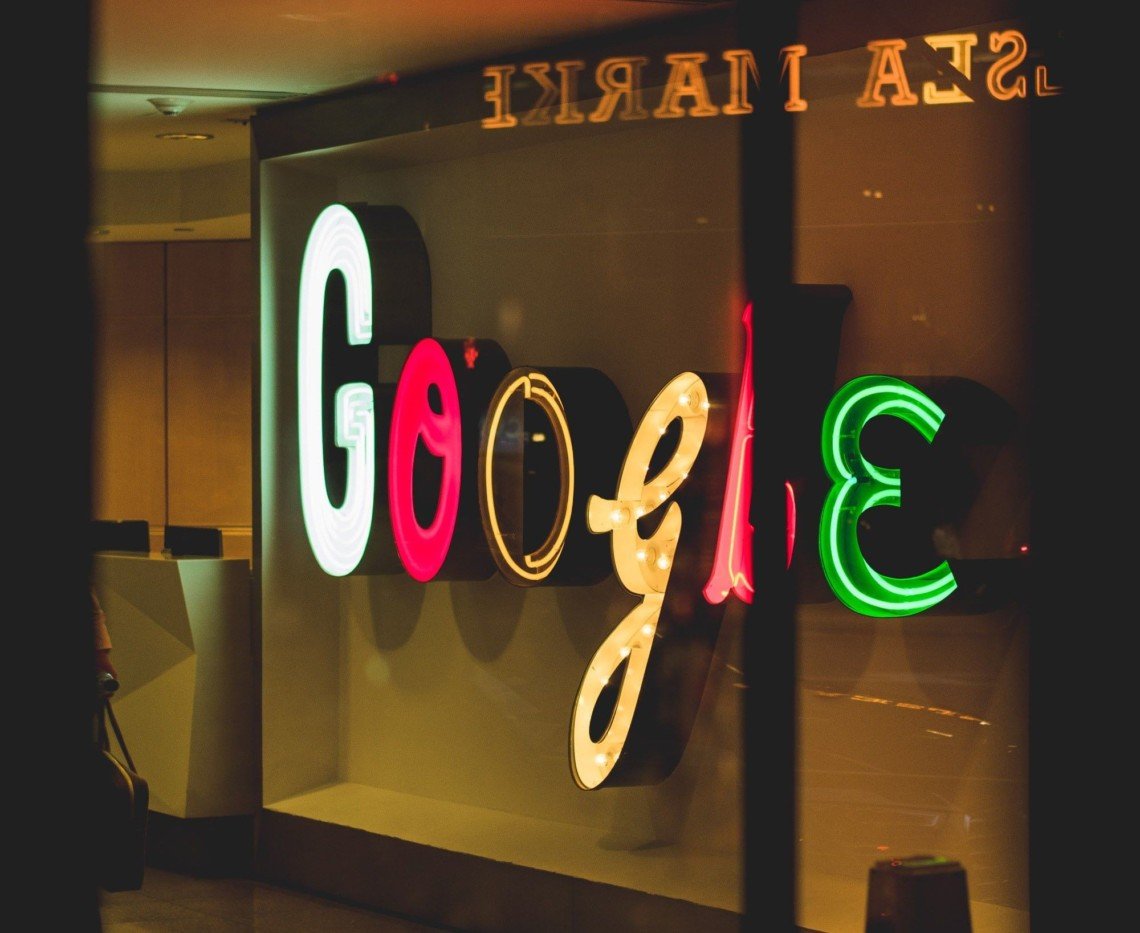 Online marketing strategy visualization as a foundation in SEO
The development of a strategy forms the basis for the visualization of content. What goal do you want to achieve, which target group do you want to address, and what message do you want to convey? These three questions are fundamental elements for analyses that arise in the context of marketing planning. In the case of complex topics, pictorial representations are recommended, which break down the complexity and prove to be a self-explanatory description for a product. If it is a product for families, people of different age groups and social statuses must feel addressed. If you want to appeal to generations Y and Z, linguistic characteristics of your young customers will prove helpful. If you speak the language of your target group and know their needs, you can achieve the greatest success with an image or a video and optimize the acquisition of new customers. Even if the visualization is a marketing campaign, the effect on the Search engine optimization (SEO) should not be underestimated. With the right image caption, internal and external linking, and the appropriate keywords, visualization increases your ranking in search engines. A registration in the image search is recommended as a helpful measure.
The core focus - create emotions!
Purchasing decisions are rarely made rationally. More important are emotions, which influence a decision much more intensively than the actual question of need. An emotional video ensures that the viewer empathizes with the protagonist and arrives at the decision this way. "I've been there." This thought process plays a very important role in visualization marketing. Now it comes down to continuing the train of thought and directing it to the solution. While the description in words is not always self-explanatory and promotes emotions, this benefit is generated quite automatically with an emotional video. Depending on the focus and target group, visual content can be designed humorously and make people cheerful. In contemporary content marketing, images and videos have the same importance as the content you publish in words in a clear, unique and high-quality presentation.
Moving images play an overriding role in modern content marketing. The planning and creation of videos and photos require the greatest competence and experience. A professional agency service is a good decision here, as experts know all the factors for moving visualizations and the generation of emotions and implement them in your marketing.