Win new customers with professional SEO texts
We support you with experienced writers in the creation of your SEO optimised texts.
SEO texts
Win new customers with professional SEO texts
Text creation is not only crucial in the initial phase of a project, it is also important later on that new texts constantly enrich the content of the page. We offer you the creation of sales-boosting and informative texts in cooperation with professional authors. SEO texts take a lot of time. We take this work off your hands. You can use your manpower in other areas instead.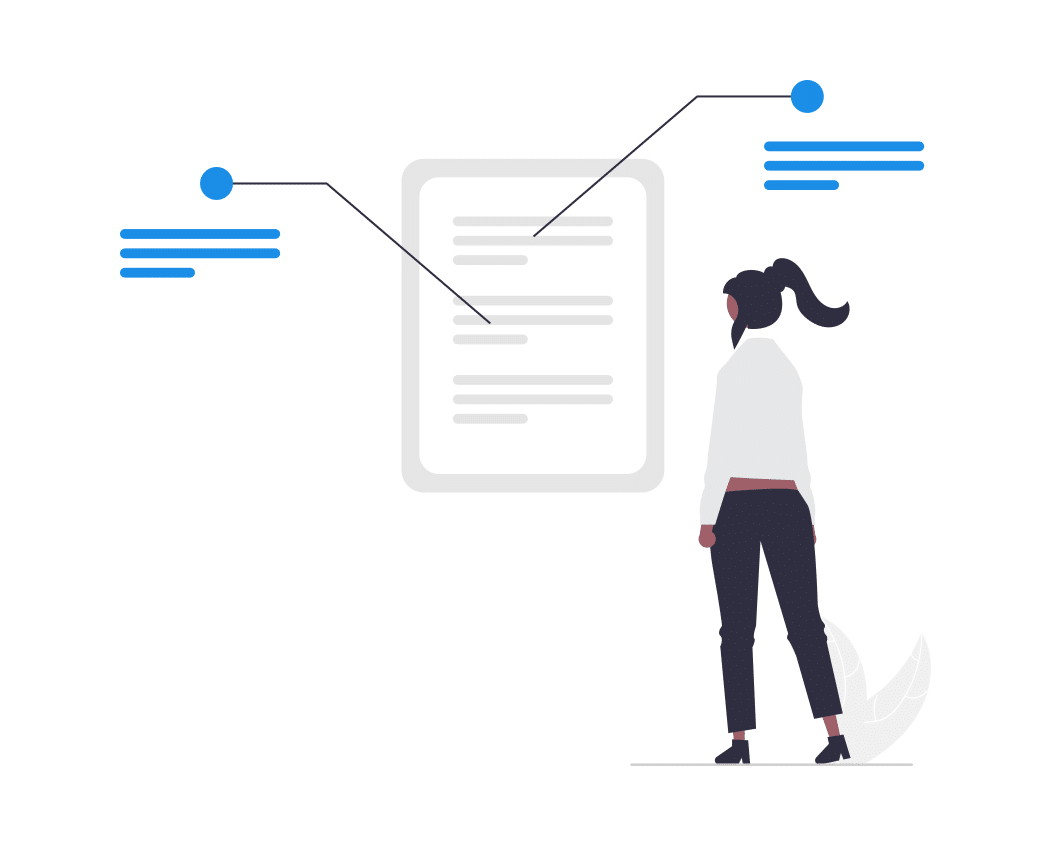 Text creation for your website, shop or blog
Web projects that require a particularly large amount of SEO texts are shops and blogs. For shops, it is primarily product descriptions. New products are constantly being added, which have to be described and explained in new texts.
Under no circumstances should product descriptions be used twice, as duplicate content can lead to a penalty by Google. Our professional writers create SEO texts that describe your products accurately and in a way that promotes sales.
If you run a blog, you will regularly receive a new post on a current topic. The client does not need to worry about anything. If desired, the texts are inserted on the pages including meta tags and meta descriptions.
Let yourself be found
Be found better on the web with SEO texts
Text creation not only serves to inform the customer, but also for search engine optimisation. If you want to be found by a search engine, it is important that certain keywords appear on the page again and again.
Text creation is a balancing act for the author: On the one hand, he must create a text that reads well and fluently. On the other hand, the keywords must appear in a given form. Keywords are terms that the potential customer uses to search for the entrepreneur's offer on the Internet. Whether the customer needs just a few texts or several hundred. We deliver the texts in high quality within a short time.
Text creation by experienced authors
We work with authors who have a lot of experience in the field of copywriting. This results in texts that are precisely tailored to your needs. The customer does not get standard texts that would fit on every page. The author always looks at the customer's page before writing and then creates a text that fits the company profile exactly.
This creates a page that reflects the individuality of the entrepreneur. It goes without saying that the texts are free of orthographic and grammatical errors. They read easily and fluently. In this way, the entrepreneur leaves a good impression on the basis of the texts on his page.