Our services
StartUp and Founder Starter Package
Business founders are full of ideas and want one thing above all: to finally get started and realise their business ideas. That's exactly where we come in.
StartUp and Founder
Carefree to complete business equipment
Start-ups are full of ideas and want one thing above all: to finally get started and turn their business ideas into reality. As a full-service internet agency in the heart of Berlin and the greater North Rhine-Westphalia area, we can experience this start-up spirit first-hand and are happy about every new bright idea. Unfortunately, we also often experience that many founders are passionate about their idea but neglect marketing.
Without advertising, even the best idea cannot spread: Without advertising and marketing, even the most innovative company will remain without customers.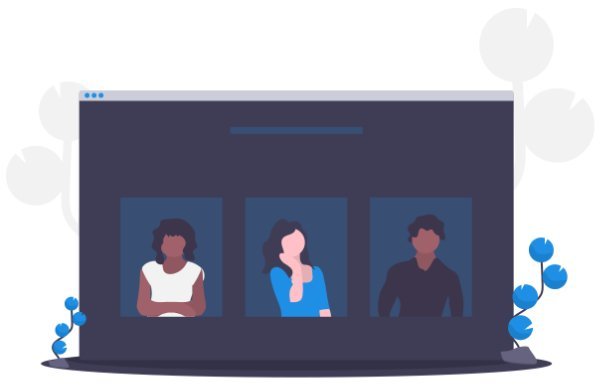 Our starter package for founders
To help founders get off to a successful start, we have developed a starter package. From our experience with many start-ups that we have already successfully supported on their way to independence, we know what start-ups need: In addition to comprehensive advice on the various options for designing the start-up's online and offline presence, we offer the young companies comprehensive services from designing the logo to designing and programming the website to creating the business stationery with business cards, letterhead and more.
From logo to corporate identity
Many entrepreneurs and start-ups who launch a new product or service underestimate the importance of a logo. Often, they use their own designs that represent the product, the service or the company more badly than well. In the enthusiasm for their own design, they underestimate that a good logo is more than just an interchangeable symbol.
It is one of the most important means of establishing a brand. With a brand, in turn, customers associate more than just the pure benefit of a product or service. A brand expresses desires and visions, values and feelings. As marketing experts, we know from our many years of experience in working with start-ups how important it is to establish such a brand - even and especially if you see yourself only as a "small" start-up.
Of course, we use the logo on the website, business stationery and other marketing materials that we design for the StartUp. It is quite amazing how this continuous use of the logo creates a corporate design that repeatedly demonstrates the value of the StartUp to the customers.
Web design for start-ups
We make you look really good on the internet
It goes without saying that our starter package includes the design and development of a website. Today, it should hardly be possible to start a business without a presence on the internet. But what kind of website should it be? Technically, almost everything is possible today, but not everything is always necessary. Whether it is a website for a new fashion label, an online shop for electronics or an online exhibition for budding artists - we bring our experience with start-ups into the conversation with our clients and develop a concept for the website together.
Of course, we have many technical solutions for many questions - should a payment system or a booking system be set up: Due to plugins and widgets, we can fulfil many requirements that are placed on the website of our customers. At the same time, we promise not to sell solutions for problems that don't even exist - because as already mentioned, our websites should be oriented towards the demands and wishes of our customers.
Of course, the design of the websiteis based on thecorporate design of the start-up in order to ensure the recognition that is so important for customer loyalty. Of course, the logo plays an important role in this. If there is no corporate design yet, we will help you develop one. Finally, this corporate design is also reflected in the business stationery that we design for our clients as part of the starter package.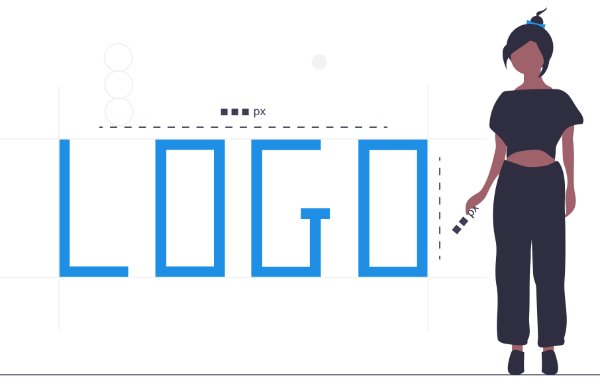 You can't do without business equipment
Of course, the internet is the most important marketing channel for start-ups today. But especially in the start-up phase, printed business cards and stationery also play an important role. So founders are well advised not to miss any opportunity to put their business cards in good hands. Many a small talk at a standing reception has proven to be an important door opener for new business.
If the first correspondence follows a little later, great importance should also be attached here to ensuring that the stationery matches the design of the business card and the website. That's why it's advantageous to get everything from a single source with our complete package. Start-ups can't go wrong with our starter package. Contact us today.