WordPress Support
We are here for you! Support for WordPress and popular plugins via phone and email.
WordPress Support
WordPress telephone support and advice
You regularly work with WordPress and administer your own projects, but every now and then you need support from experienced WordPress developers or simply a second opinion on the correct configuration?
No problem! As part of our WordPress support programme, we support you with advice over the phone or support via email. Should you not be able to solve a problem yourself, we will be available to you in a hands-on session and solve the problem together with you.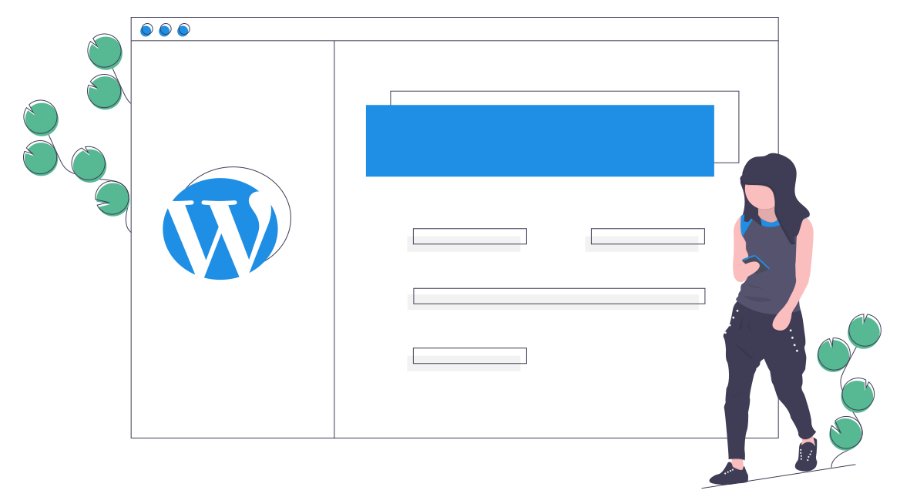 WordPress support and consulting topics
We support you in all important matters concerning WordPress, plugins, themes and much more. This includes, for example, the following focal points:
WordPress Support general
Webhosting

if WP related
Security and malware protection
Content editing
Various plugins
Tips & Tricks
Questions about the theme
Is the topic you are looking for not listed? Then please feel free tocontactus at . We will review your request and discuss how we can support you with your request.
Advice from experts
Over 10 years of experience at your side
If you want advice & support, you first need to trust your advisors! My name is Pascal Bajorat. I founded this agency over 10 years ago and since then we have been working with WordPress, themes and plugins every day.
Over the past few years, together with my team, I have managed small and large websites for young start-ups and established companies.
Within the framework of our WordPress support programme, you will be looked after exclusively by experienced WordPress developers who have many years of professional experience.
Tip: Googled "WordPress Support"?
Due to multiple confusions with WordPress.com support, we would like to briefly clarify: Please note that we arenot a free WordPress support hotline, but an agency specialised in WordPress(WordPress agency). We offer a wide range of services including help and consulting services around WordPress, which you can view here. However, we cannot provide free support for websites that were not created by us.
Official support channels for WordPress can be found here:
" Support for the website construction kit WordPress.com can be found here.
" Free Supportforums for Community Support can be found here.
Do you need direct help with your WordPress questions?
Make an online coaching / support appointment now!
For smaller coaching or support requests of up to 60 minutes coaching or support needs, you can make a coaching & support appointment directly here via the website.
For more extensive support requests or runtime support, pleasecontactus in advance at .
The coaching sessions take place via our online conference system and also offer the possibility of screen sharing, so we can look at your WordPress installation together and provide assistance.