The financial comparison portal 123finanzen.com is a spin-off, which emerged from our web & marketing agency.
123finanzen.com is a completely automated portal, which daily collects data from financial service providers and banks via interfaces.
We based the system on WordPress, which allows the editorial team to quickly and easily administer the portal.
For the comparison systems and functions of the portal, our developers created and implemented various core plug-ins.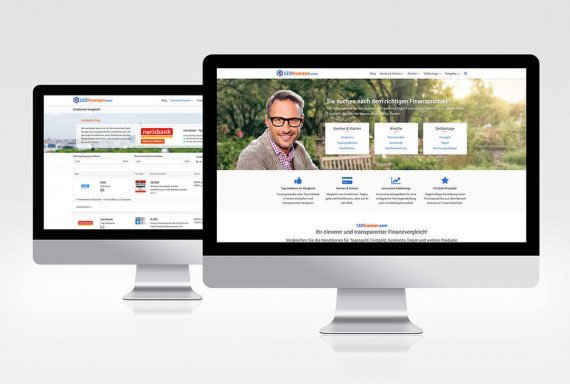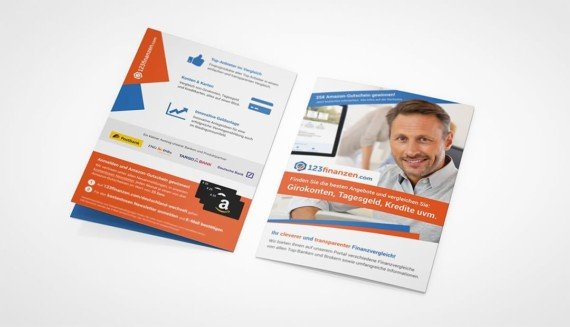 Our services:
Conception and Design
Front-end development
Back-end development
Interface development and connection
Search engine optimization
Content creation
Google Ads
Facebook Ads
Traffic Analysis & Evaluation