Our references
DRSUP GmbH - Blog Network System
DRSUP GmbH - Blog Network System
For the Berlin-based company Dr. Schweikart & Partner (DRSUP GmbH), an extensive website network / blog network was planned and implemented. As a basis for the entire system, a WordPress Multisite installation is used as well as a specially developed and very flexible theme system. This network theme is designed in such a way that it can be easily reused for all planned sites and customized accordingly.
More than 35+ websites have now been launched on this basis.
In addition to the basic system, various special solutions and plugins were developed to make the work of the network administrators as comfortable as possible. In addition, there are various systems for search engine optimization, an online store system based on Woocommerce, various display and filter systems for the display in the frontend, custom WordPress widgets and much more.
Overall, the complete multisite system of the company Dr. Schweikart & Partner is more a completely customized and adapted to the needs of the customer, than a standard WordPress installation. Under the hood, however, WordPress allows for effective and accordingly budget-friendly further development and customization. Thanks to the automated update functions, the entire system is rather low-maintenance and easy to maintain, despite its size.
Services:
WordPress Multisite / Blog Network Setup
WordPress Theme Creation
Woocommerce online store
Extension Woocommerce system
Widget development
Various display systems for display advertising
Search engine optimization
WordPress plugin development
Automated setup system for new pages
Regular system maintenance
One of the 35+ pages from the blog network: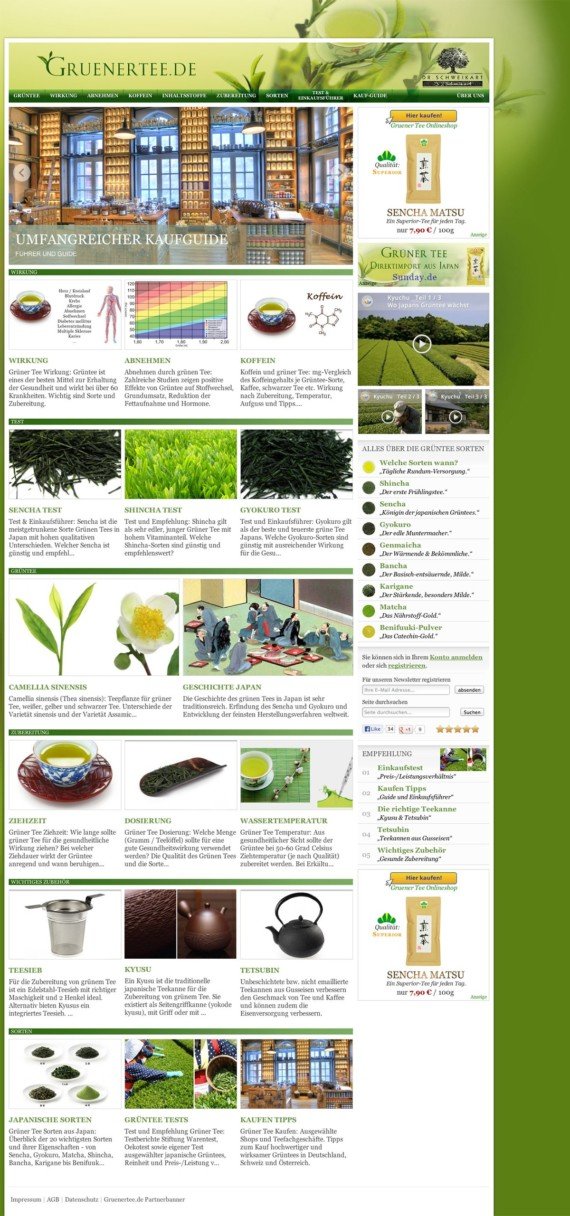 Have we aroused your interest?
Let's tackle your project together!