Our references
Horizon fair
In cooperation with Dawico Deutschland GmbH (IT infrastructure), the web portal was implemented for SCOPE Messestrategie GmbH (Horizon Messe).
As WordPress specialized agencies, we took the lead in developing the entire exhibitor area & booking system, which was fully integrated and implemented in WordPress.
The exhibitor system maps the entire route of the booking and subsequent administration process of the trade fair booking. Exhibitors can record the entire application route digitally.
For SCOPE Messestrategie GmbH, the newly developed system results in a considerable simplification in the process flow of trade fair planning and data processing. The entire booking route has been digitized and the data in the system is accessible via management interfaces and export options.
Our services:
Conception & design of the new booking system
Optimization of usability across the entire booking route
Registration and login system incl. rights management
Multi-level booking route with seamless integration into the WordPress system
Development of a modern and dynamic UI based on JavaScript.
Various form / validation logics
Individual shopping cart system
List of exhibitors on the website
Export systems
System training
Maintenance and further development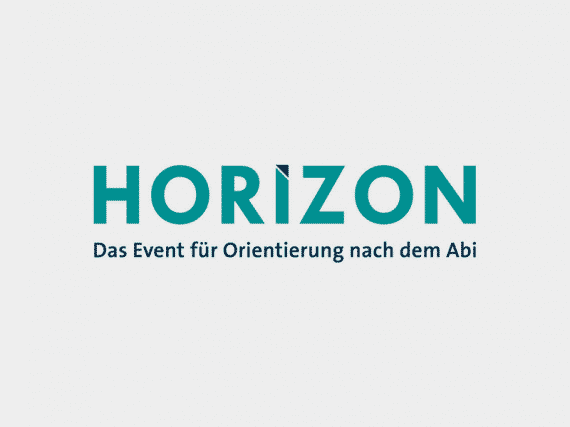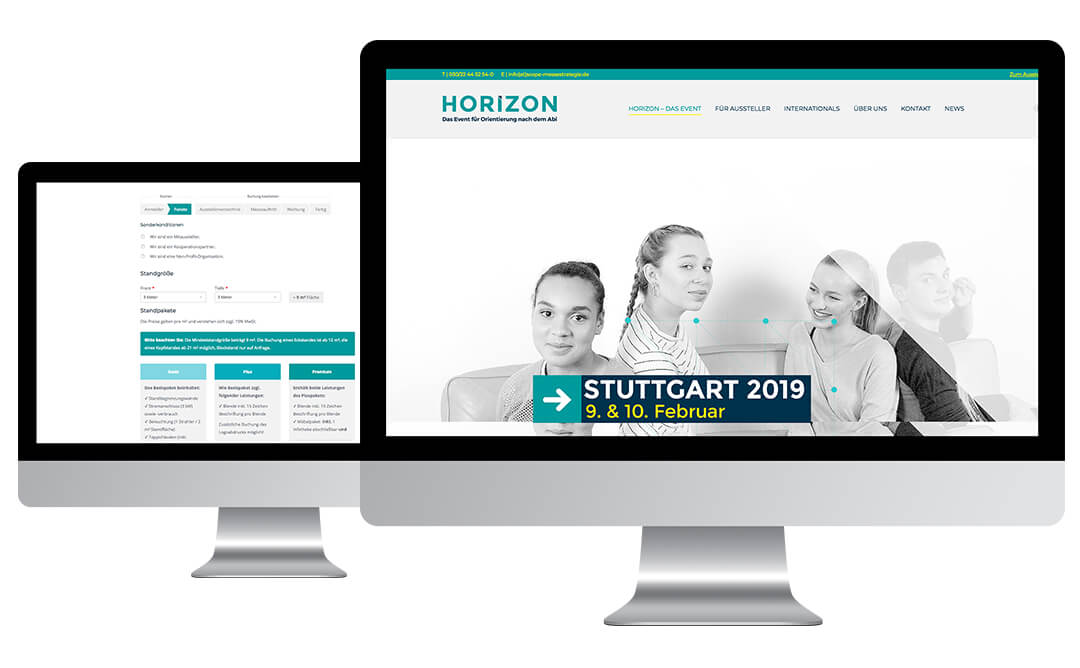 Have we aroused your interest?
Let's tackle your project together!