Our references
VDE Medical Software
VDE Medical Software
For the VDE - Verband der Elektrotechnik Elektronik Informationstechnik e.V. (Association for Electrical, Electronic & Information Technologies), the community and portal project "VDE Medical Software" was conceived, designed and implemented on the basis of WordPress and the Peepso social networking tools.
The VDE wanted a clear, fast and innovative system to bring together members and experts in the field of medical software.
We were able to meet this wish with an intuitive responsive implementation based on WordPress. In addition to external social networking components, various functions were made available in the form of specially developed plugins for the platform.
Our services:
Concept, Consulting & Design
Core development of the WordPress theme
Integration of the Peepso social networking tools
Performance optimisation of the overall system
Development of WordPress plugins for individual functions
Individualisation of plugins
Maintenance and monitoring of the portal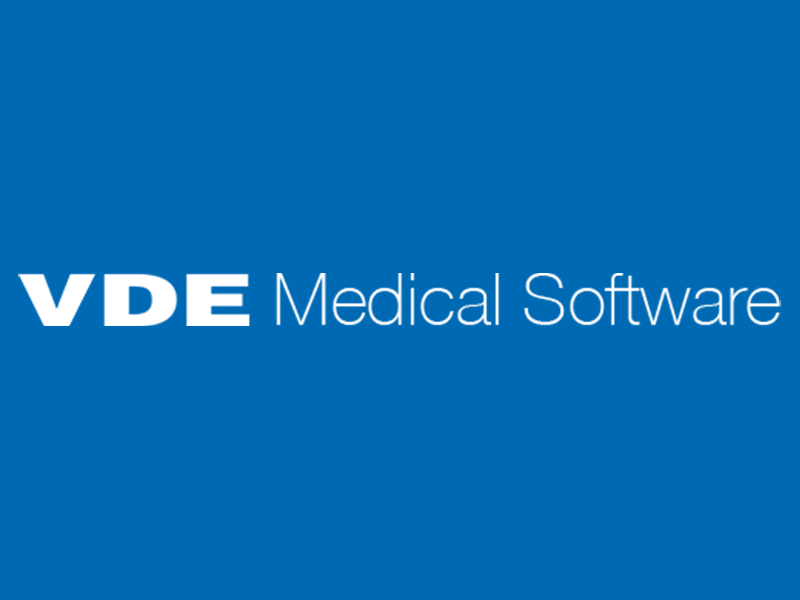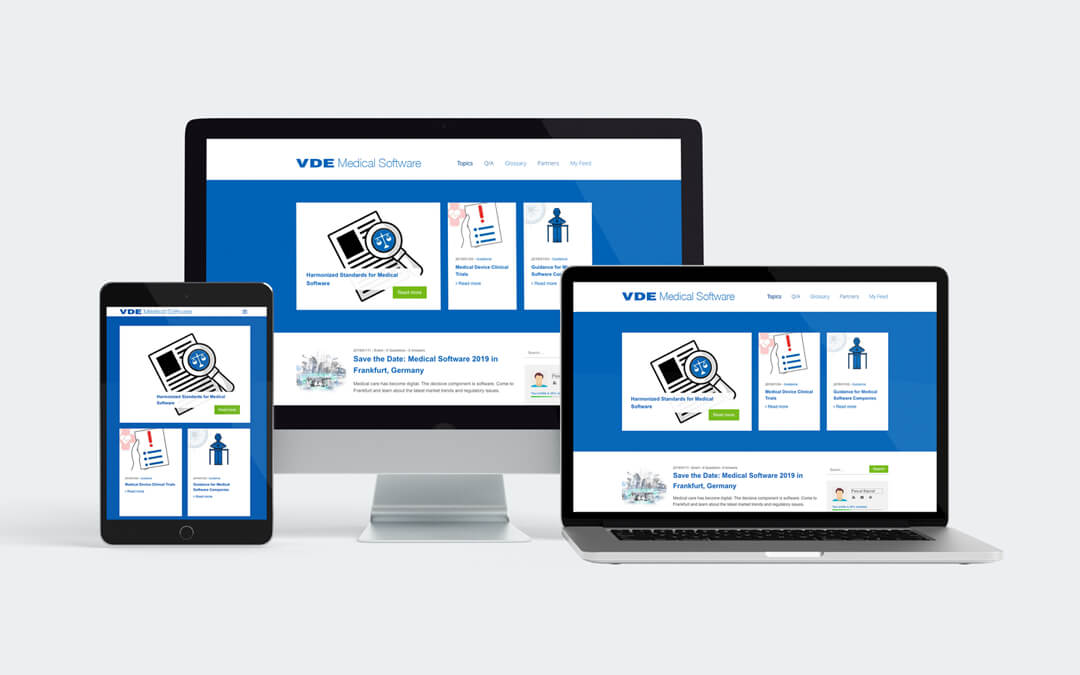 Have we aroused your interest?
Let us tackle your project together!