WordPress offers two fundamentally different options for setting up a blog or a website. While WordPress.com is a simple all-in-one offering with limited functionality, WordPress.org is more sophisticated and powerful. WordPress.org users have to take care of aspects like hosting themselves. In return, they benefit from higher flexibility and helpful plug-ins. This raises the question of which of these offerings is more suitable for you as a user.
Website setup with WordPress.com
If you decide to use WordPress.com, the first setup of the website will be especially easy. You don't have to worry about web space or hosting. Likewise, it is not necessary to purchase your own domain. As a WordPress.com user, you will receive a subdomain ending in .wordpress.com for your own web presence. Likewise, the offer has already existing web space. This is limited to 3 gigabytes. It is sufficient for creating texts as well as uploading photos, videos or audio files that do not exceed this storage space. A separate installation of WordPress.com is not required. Immediately after registration, you can already start with the setup.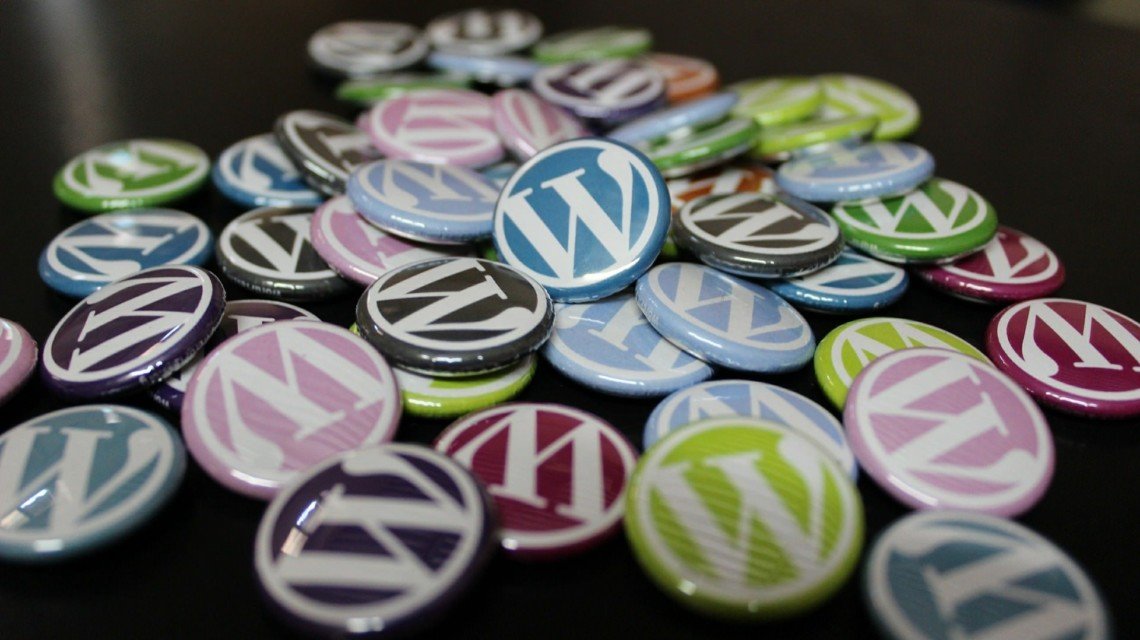 Website setup with WordPress.org (so called self-hosted WordPress)
If you decide to download the software from WordPress.org (so-called self-hosted installation), the setup is more complex. Here you do not get a subdomain ex works and also the hosting is not taken over by the provider. Therefore, you have to take care of the acquisition (purchase) of the domain as well as the hosting. WordPress hosting can be found at many different providers, with some specializing in it. Thus, you will find customized service packages that also guide you through the installation with just a few clicks.
Hosting packages differ in terms of performance and web space. How much storage space and which additional options are available to you therefore depends on the chosen provider. A popular hosting service is webgo, which offers users individually suitable WordPress packages. Thanks to a 1-click installer, you can start using WordPress immediately. In addition, the provider also offers regular updating and maintenance of the website content, such as the replacement of text or image content. Additional options can be found in secure SSL certificates, ranking tools for search engine optimization and virtual servers with extensive services.
After the WordPress(.org) installation, you can start by specifying a suitable theme for your web presence. WordPress.org offers a number of themes and suitable plug-ins that can be installed directly in the admin area of the provider.
At this point, it can be stated that the setup on WordPress.com is less complex and also does not entail any follow-up costs. However, this is countered by significant limitations, which can be seen in the lack of flexibility and performance. A WordPress.com blog is not expandable, so you are dependent on the available features and the available web space. With a self-hosted version, you benefit from more storage space, greater performance and a range of useful plug-ins and additional options.
Features, themes and plug-ins
Plug-ins represent one of the significant differences between WordPress.org and WordPress.com. The latter solution does not offer the possibility of using plug-ins. Only WordPress.org self-hosted WordPress sites give you this option. However, some features are already available in WordPress.com by default out of the box. These include numerous widgets, image galleries, and sharing options for articles. However, if these basic features reach their limits, you have no option of extension here. A website created with WordPress.com is therefore less customizable.
What is available for this version can be managed directly from the administration area. Currently, you can find about 250 themes for designing your website. Many of them are free, while so-called premium themes are chargeable. Accordingly, not every theme is available for WordPress.com, but only a limited selection. But the advantage here is that the available themes undergo a regular review and therefore turn out to be of high quality.
If it's about a self-hosted site with WordPress.org, you can install all (premium) themes. The large selection includes business themes, event themes, video themes and themes for many other focuses. These themes can also be installed immediately via the administration area in WordPress. It is advantageous to pay attention to a return guarantee for paid themes, which, by the way, is also available for WordPress.com. Likewise, providers of premium themes should have sufficient support ready.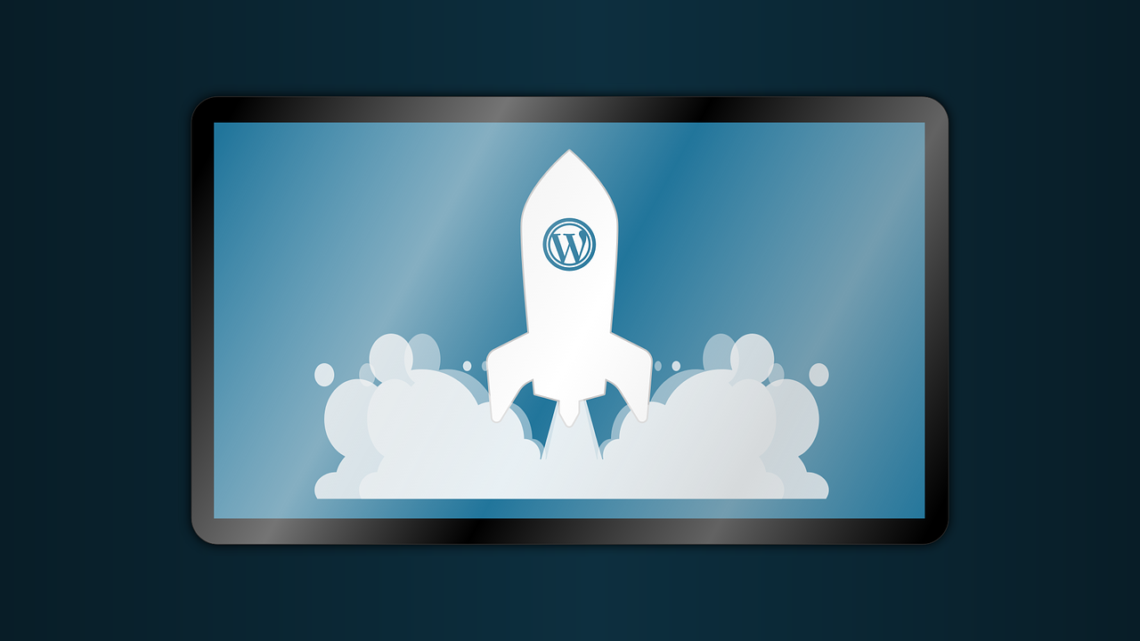 Performance
Basically, WordPress stands out as a lean system with a high performance. However, to exploit this potential requires an appropriate hosting provider. Often, low performing or slow WordPress blogs are the result of poor hosting. For example, if the servers are busy or if there is too little memory available, WordPress can't perform at its best. Therefore, it is advisable to make sure that the chosen package has sufficient memory and that the servers are not occupied by too many customers.
Updates, updates and security issues
As far as data protection is concerned, WordPress.com itself takes care of the most important issues. The self-hosted version relies on plug-ins that effectively protect you from outside attacks. However, it is more important to always make sure that the site is up-to-date as well as the themes you have installed. Regular updates are mandatory and help to close security gaps. If you do not self-host your WordPress blog, there remains some risk of data loss. If you opt for the self-hosted version WordPress.org, you enter into a contract with a hosting provider. This usually guarantees availability of your data at any time as well as full access.
Conclusion and overview
To start running your own website, WordPress.com is suitable as a free all-in-one solution. However, as soon as your website becomes more extensive and its number of visitors grows, this option quickly reaches the limits of its capacity and possibilities. WordPress.org does involve more effort and requires its own hosting. But the scope of services, flexibility and expandability speak for this variant.