We ♥ Online Marketing
Agency Profile | Bajorat Media
We are more than just an online marketing agency service provider - we are the reliable partner at your side, because advertising is a matter of trust. With more than 15 years of experience, we know that every website has its own needs and pride ourselves on offering a personalised solution to every client.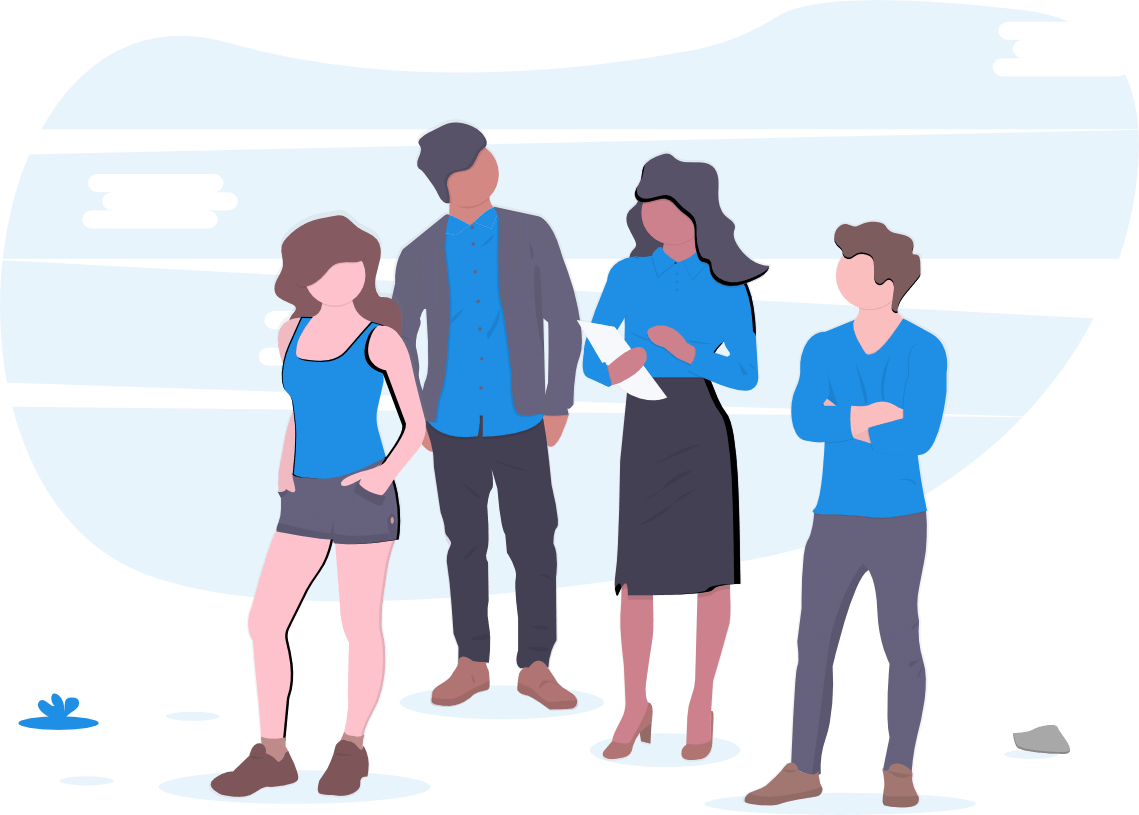 Driven by passion and guided by curiosity to always find new ways!
Our profile and what makes us tick
Bajorat Media is an online marketing agency with a special focus on WordPress, design and development work and, of course, the most important online marketing measures, including search engine optimisation (SEO), Google Ads, Facebook Ads and display advertising in general.
With over 15 years of experience in the online marketing sector, we have broad industry experience and have already achieved great success, especially for small and medium-sized enterprises (SMEs).
Full service and individual services in online marketing
At Bajorat Media, we give you the attention you need to succeed in this competitive world where every minute counts. Our full-service package includes everything from branding, website and landing page design to digital marketing strategy (SEO / SEM) and website maintenance so you can focus on what matters - your business!
Berlin Office in the Factory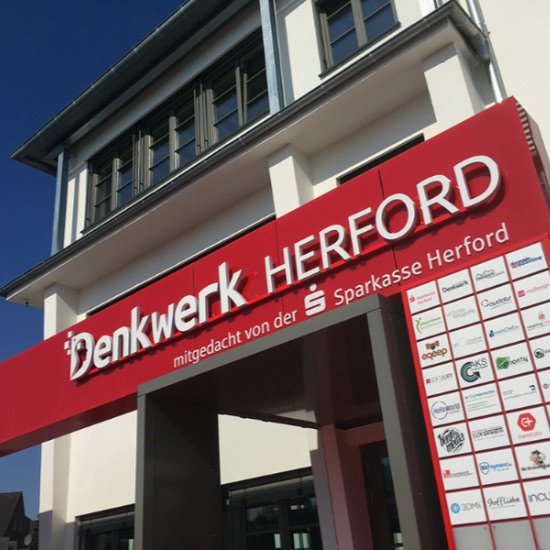 Herford Office at Denkwerk
Agency profile and chronicle - Bajorat Media
The online marketing agency Bajorat Media - Webdesign & Development was founded in November 2006 in Lage (Lippe), a small town between Detmold and Bielefeld, by Pascal Bajorat. Since September 2007, we have also focused on Berlin as a media stronghold with a lively start-up scene, among other things, and are also personally available to you there.
Since then, we have been known as an innovative and progressive partner for your success on the web. As an internet service provider and WordPress agency, we develop and manage individual and successful websites, internet applications, extensions, software, fan pages as well as marketing strategies for a wide range of clients.
In the past few years, we have had the pleasure of looking after the websites and web applications of various large and well-known companies. However, we are just as proud of the young start-ups that we have successfully supported in the past and where we have contributed significantly to their success in the online segment.
Our online marketing agency consists of a team of several permanent employees as well as a close circle of committed and always motivated freelancers, in addition to extensive partnerships with national and international companies of the most diverse specialisations.
Thanks to this extensive network and well-trained colleagues, we can implement all orders at the highest level.
Rheinsberger Str. 76/77
,
Berlin
10115
Monday, Tuesday, Wednesday, Thursday, Friday
09:00 – 18:00
What we can do for you
As a professional Internet service provider, we can offer you a full range of services or individual services from our portfolio. In addition to our individual services in the area of web design, we offer the following overarching service directions:
Web design & WordPress
For small and medium-sized companies, we offer a full-service concept in the field of web design & online marketing.
In addition to the complete creation of websites or online shops, we are also happy to develop special solutions for you, such as WordPress plugins or themes. We are happy to optimise / revise your existing websites, landing pages or campaigns.
Online marketing
A good website and concept for the general online presence is an important cornerstone. However, in order to generate new customers, contacts, clients or sales, you also need a steady stream of interested visitors.
We provide precisely this traffic with sophisticated online marketing measures, such as search engine optimisation, Google Ads, Facebook Ads or general display advertising.
Web software development
Over the past few years, our agency has developed various web software products, especially plugins / extensions for WordPress.
Of course, we also develop completely individual software solutions or more complex web applications as contract work. Just let us know your idea and we will be happy to realise it together with you.
Over the years, the Bajorat Media agency has received awards from various portals, partners and, not least, clients. With us, your project is in good hands!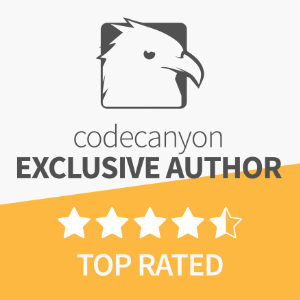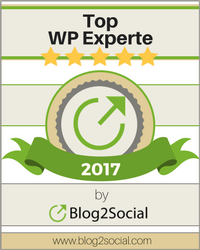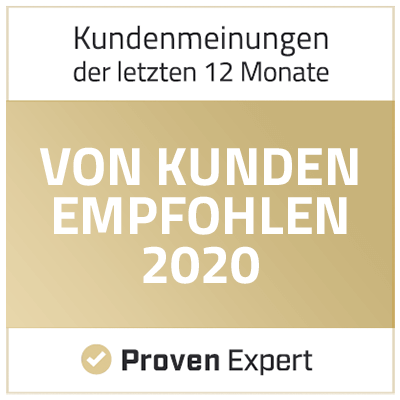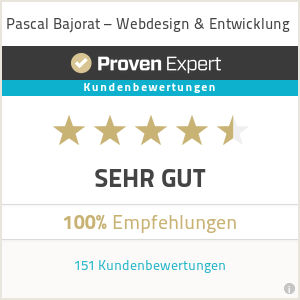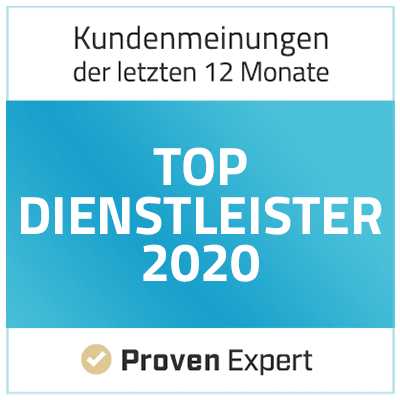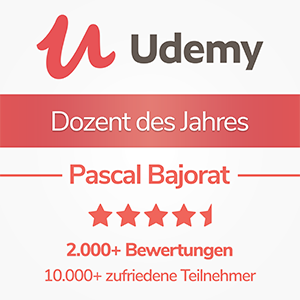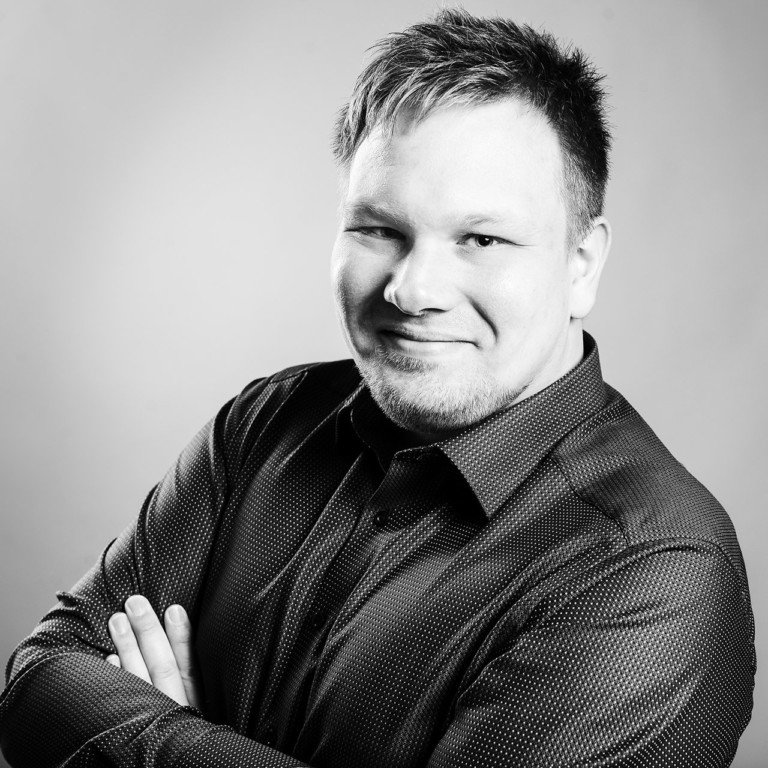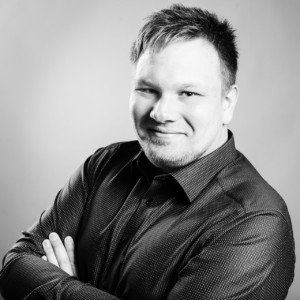 Pascal Bajorat
Senior Web Developer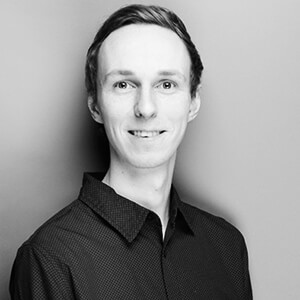 Sascha Rudolph
Art Director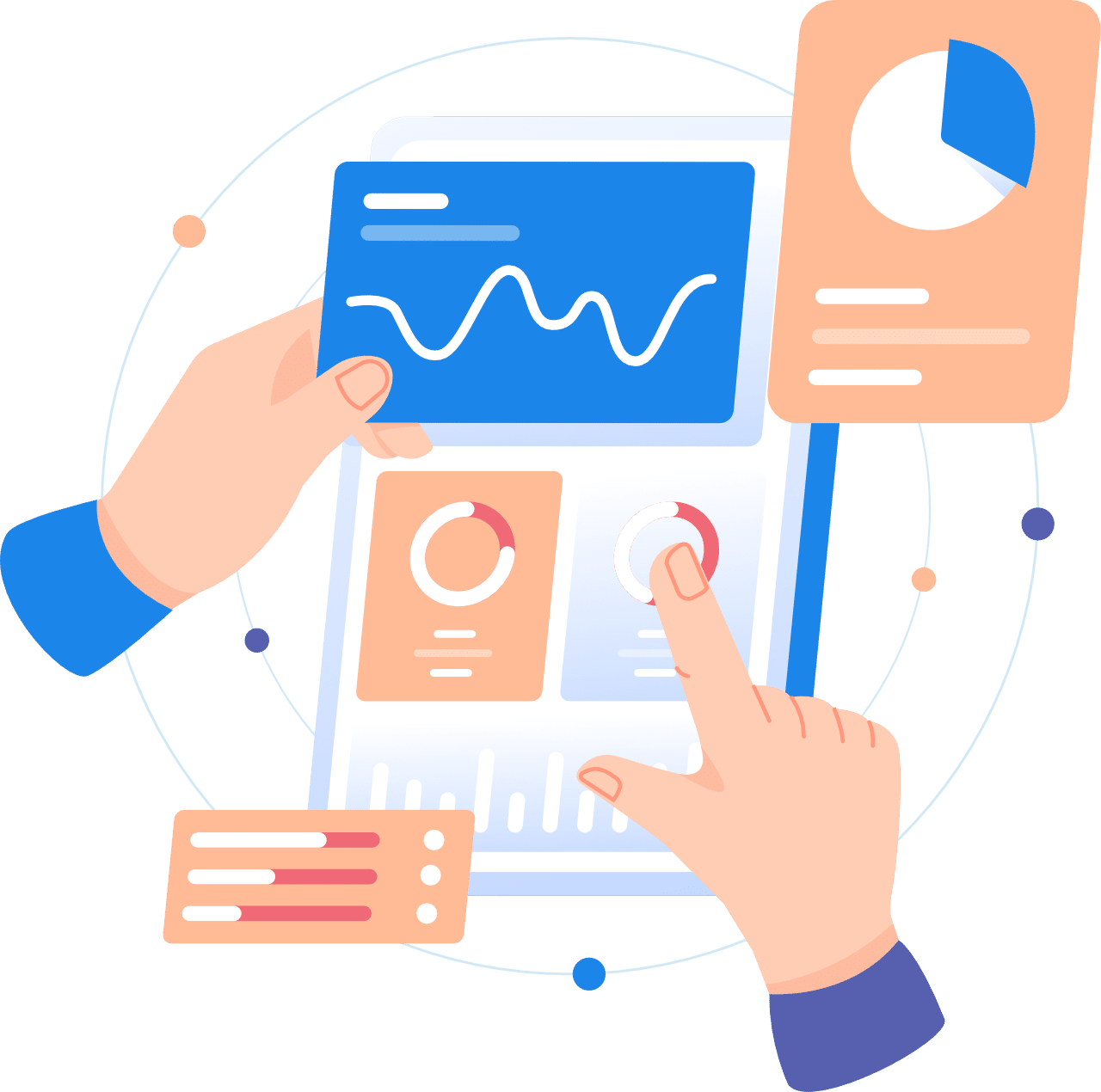 Our values
We follow a few simple rules in our philosophy, for a fair cooperation at eye level.
#1 No bullshit
Sounds crude, but it is all the more important! Our policy is not to hide anything from you or to gloss over something just to sell something. If we are not sure, we will not hide this from you.
We don't beat around the bush, but get to the point.
#2 Keep things simple
We don't artificially inflate projects or complicate simple things or steps. All work gets the necessary care and perfection, but it doesn't take a meeting over 4 hours to decide the size of an icon on the website.
Short meetings. Effective planning. Good documentation. Nice design. Cool code. 
Our recipe for your success.
#3 Marketing is teamwork
We believe that clients should be treated and viewed as partners, because teamwork is essential for success. You will always work with an experienced web designer and online marketing expert who knows your industry and business model inside out. What's more, you get our personal commitment to delivering outstanding work on time and on budget.
#4 Positive error culture
We are always 100% committed to your project and strive to deliver the best result. 
Nevertheless, we are only human and mistakes can happen, even if this should never be the rule and we try to map processes in such a way that mistakes never occur.
However, if there is an error, we will fix it without passing blame back and forth or sweeping things under the carpet.
Only in this way can we be part of the solution instead of part of a problem!
And what does it cost?
Every single project is planned, designed and technically implemented by us individually. You will also always receive a customised offer from us to match your objectives and individual projects. You can find more details on our subpage "Prices and costs".