Our references
Customer Alliance
CA Customer Alliance GmbH is a Berlin-based software company operating in 35 countries, providing web-based software in the areas of online reputation management, market research and customer surveys.
In this sector, Customer Alliance's software is one of the leading products and is used worldwide, especially by large hotel chains.
Together with the company's internal departments (Marketing, Sales and HR), we oversee the technical development of the international website and connected landing pages and services.
Our services:
Support and advice
Maintenance and support of the website and related applications
Implementation and extension of the WordPress theme
Development of individual plugins / applications for marketing, sales or HR measures
Support for the editorial team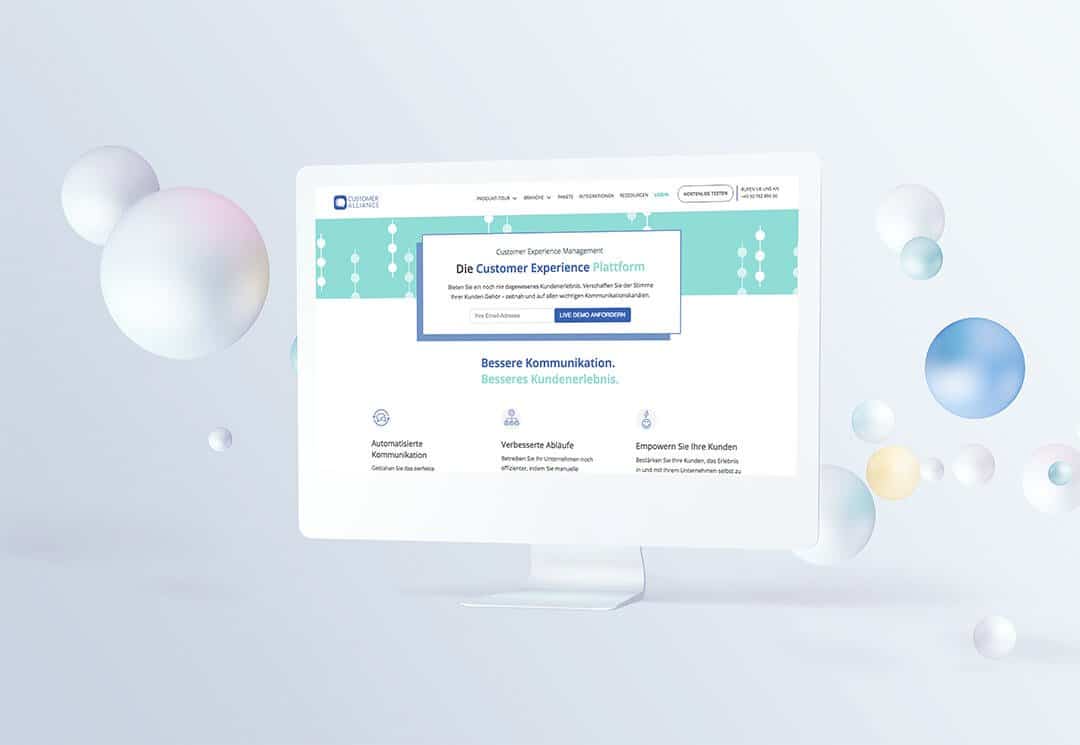 Customer Experience Management Landing Page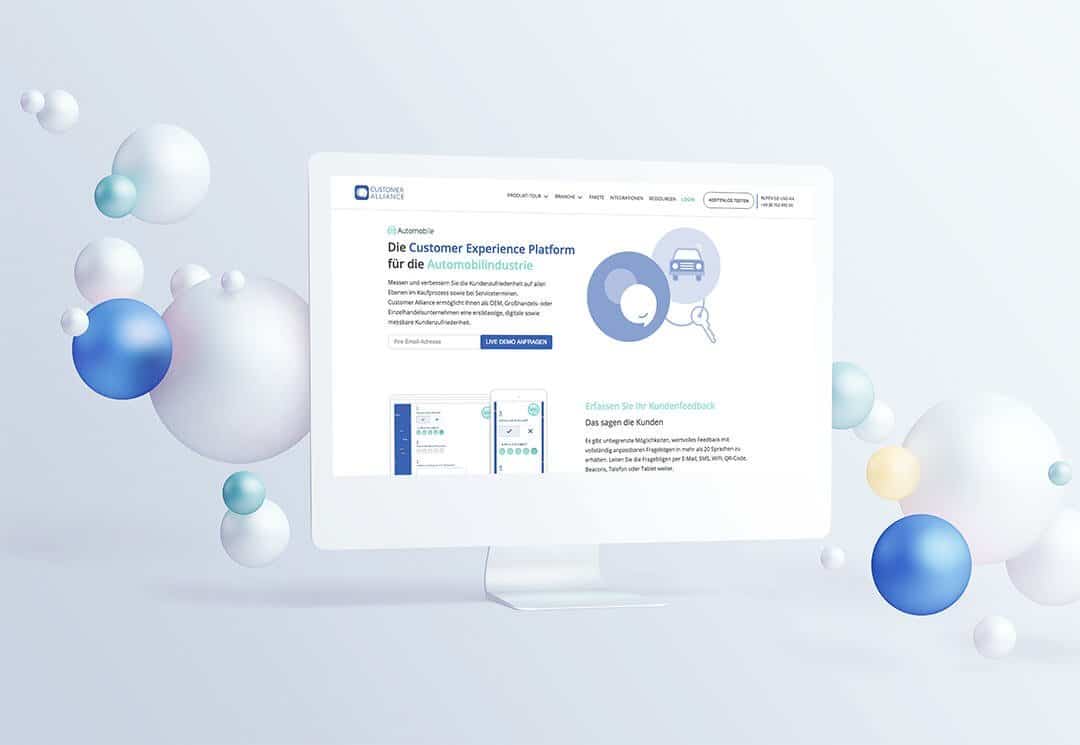 Have we aroused your interest?
Let's tackle your project together!