Our references
JRC Capital Management
At the JRC Capital Management Consultancy & Research GmbH is a Berlin-based financial services company in the field of asset management, which was founded in 1994 by Jannis Raftopoulos.
JRC Capital Management's client base primarily includes institutional investors and high net worth individuals.
Together with JRC Capital Management, the OnBoarding & Depot opening process for new customers was digitized.
The OnBoarding process includes registration of prospective clients, identification of the client, creation of risk profile and selection of the investment, as well as connection to the systems of Interactive Brokers LLC.
Our services:
Consulting
Conception form route & usability concept
Technical development of the OnBoarding process
Development of systems for automatic document and contract creation
Connection to the API of Interactive Brokers for opening securities accounts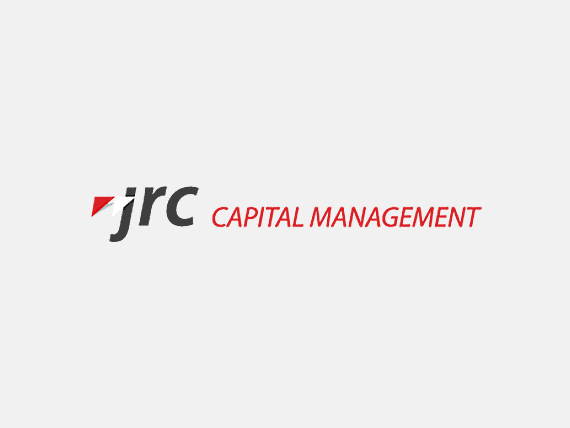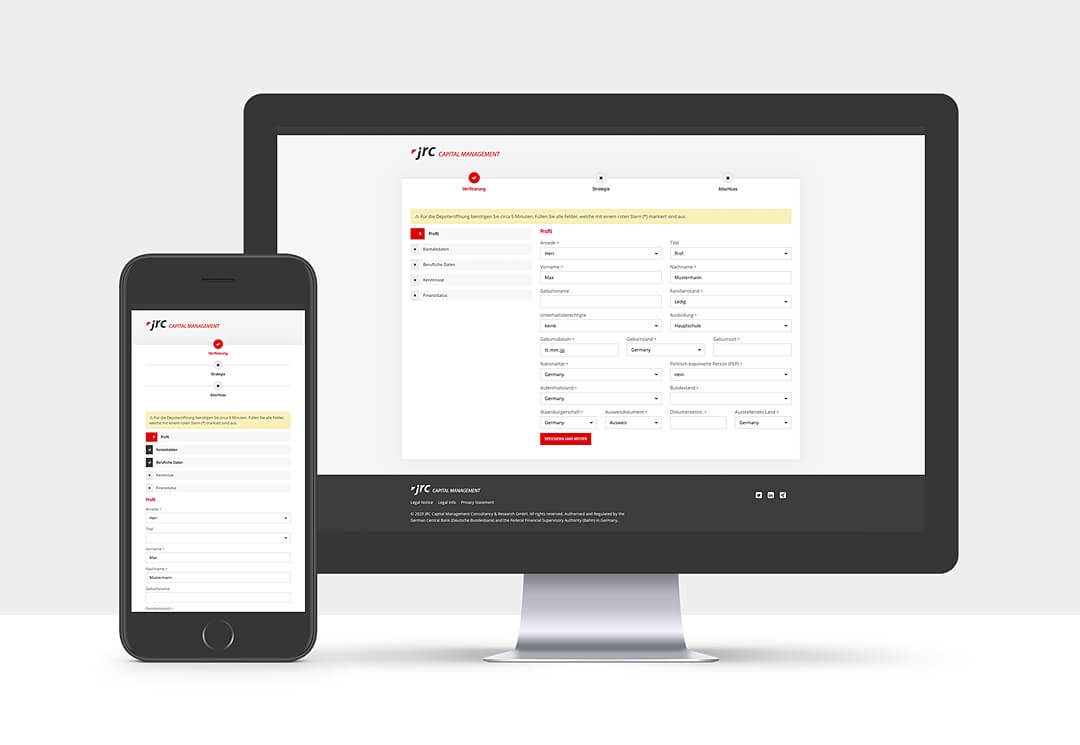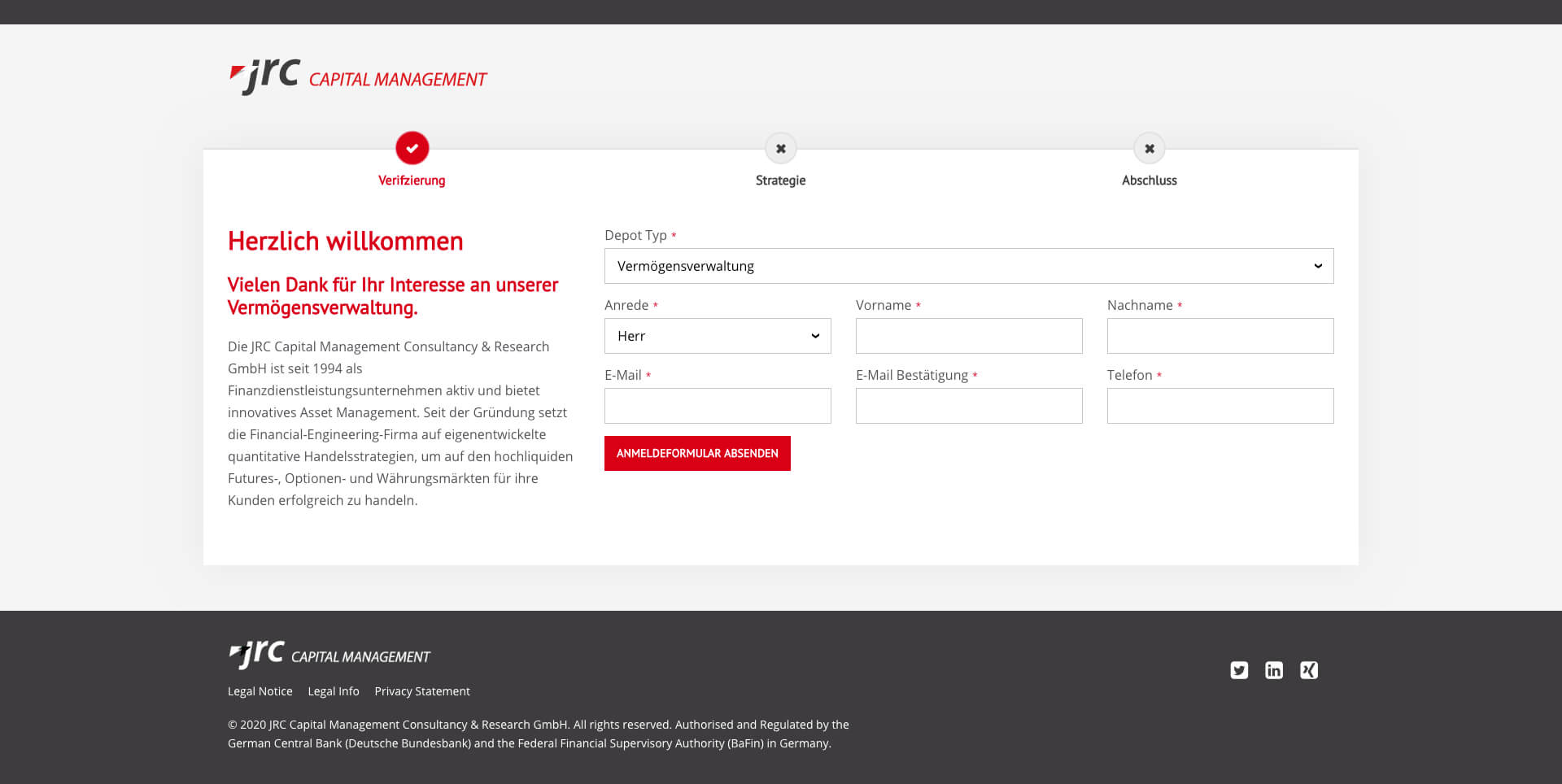 Have we aroused your interest?
Let's tackle your project together!