WordPress Agency Berlin
Are you looking for your new WordPress agency? You have found it!
WordPress Agency Berlin
The most used CMS in the world.
We offer the creation of strong-selling and innovative websites, blogs and stores with WordPress or Woocommerce. This CMS has the advantage that it is easy to install and can be completely managed by the customer. If you need a high-quality and tailor-made website, which is good and easy to administer, WordPress is a very good choice.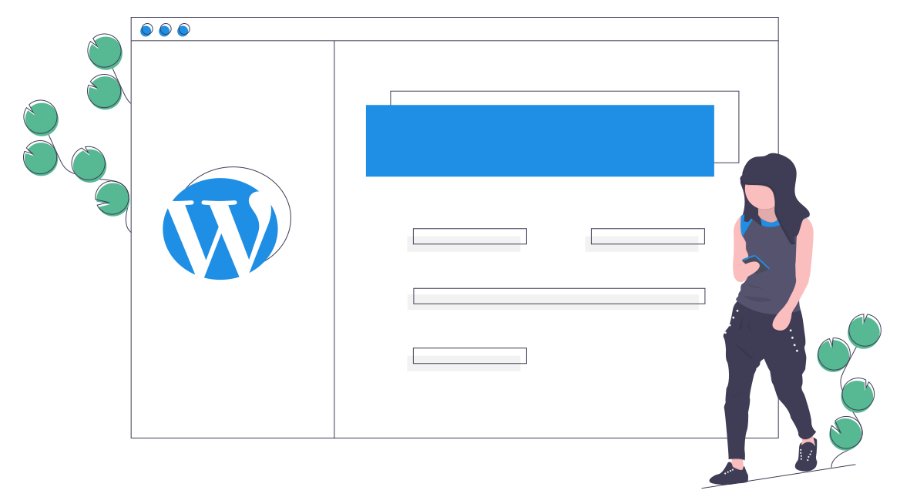 WordPress is a widely used content management system
WordPress is a so-called content management system (CMS). WordPress websites are compared to many other systems with a relatively low effort to maintain and install. Thus, there is a clear cost advantage over other systems.
During the WordPress development so-called themes are used. A theme is the graphical interface, which later makes up the design of your website. The theme describes so seen the presentation and partly the functionality of your website. We help you with the selection of a ready theme as well as the setup, if you should decide for a ready theme. So you can choose different colors yourself, change the images and completely remove elements that are out of date from the theme.
However, our real specialization lies in individual themes that fit exactly to your product and your company. In doing so, we work closely with you from the very beginning, so that we create a website that matches your ideas and the corporate design of your company. Starting with the conception of your online presence, through the design and technical implementation, to the development of special solutions for your WordPress website.
For more information about this topic and our services, please visit our Performance Overview.
WordPress
Maintenance, care and service
WordPress works like an application on the Internet. You get a username and password and log in with it. You will get to your dashboard after successful login. This is the control center of your website. Here the user can change the look of the page, add new features or disable others. We will be happy to explain the exact functionality of the individual areas, the so-called backend. This requires little time, because most of the functions are almost self-explanatory.
Maintenance & support includes that we support you with the regularly occurring maintenance work in the context of your website. This includes, for example, regular updates for the WordPress core installation, your plugins and, if necessary, the theme. We take care of setting up and creating regular backups, as well as securing your website against malware or other threats.
Of course, we also help with the little things in life: We would be happy to update the content on your website for you or support you with the Creation of new content.
The range of functions of WordPress
With WordPress you use a CMS with a wide range of functions. We use it to create a complete website that you can easily customize and manage.
So-called plugins extend the application possibilities of the software. So there are plugins to edit the texts according to aspects of Search engine optimization optimize or extensions that track current and past visitors to the site.
Widgets are also helpful. These are small software components that can be used to additionally customize the page. Among other things, the website owner can add certain elements (for example, HTML codes) to the sidebar or other dynamic elements.
For further questions about WordPress development, we are of course at your disposal.